Donald Trump temporarily suspends US work visas
US President Donald Trump has temporarily suspended the issuance of work visas. This will hinder hundreds of thousands of foreigners who had hopes of working in the United States. The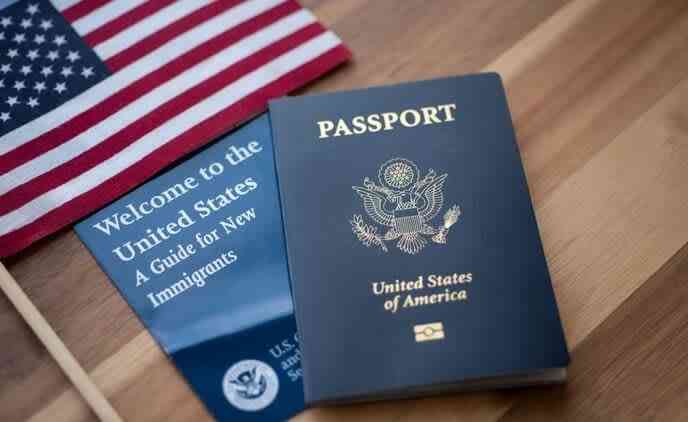 US President Donald Trump has temporarily suspended the issuance of work visas. This will hinder hundreds of thousands of foreigners who had hopes of working in the United States.
The move is thought to be a strategy to limit the number of immigrants coming into the country. But Trump has said that the decision has been made due to the Covid-19 outbreak, which has greatly affected the economy.
"Under the extraordinary circumstances of the economic contraction resulting from the Covid-19 outbreak, certain nonimmigrant visa programs authorizing such employment pose an unusual threat to the employment of American workers," Trump wrote in the order.
READ ALSO: Kikuyu musician Muigai Wa Njoroge summoned by NCIC over hit song
President Trump has blocked the issuance of H-1B visa which covers a wide variety of jobs such as computer programmers and seasonal workers in the hospitality industry. The visa also covers students on work-study summer programs and au pairs.
Companies with branches in the US cannot also transfer their employees to their US branch. The spouses of foreigners already working in the US will not also be able to get a work permit.
President Trump has also extended the ban on the issuance of green cards. The move is expected to bar about 525,000 foreigners from accessing the US for the rest of the year.
DON'T MISS: More loans by the state to increase debt load to 6.6tr
The White House aide Stephen Miller has said that issuing work visas will affect employment prospects for Americans, whose economy has been crippled by Covid-19. However, business leaders have opposed the move saying that they will miss out on talent from all over the world.
"This is a full-frontal attack on American innovation and our nation's ability to benefit from attracting talent from around the world," the FWD.us president, Todd Schulte, told New York Times.
The US Chamber of Commerce Chief Executive, Thomas Donohue has said the move will discourage investments, reduce job creation and slow the growth of the economy.
US administration officials have told New York Times that Trump's order will not affect those with valid work visas. It will also not affect seasonal farmworkers and medical workers dealing specifically with Coronavirus research.
Au pairs who go to the US to care for children may be waived from the ban on a case-by-case basis.