Dress Down Friday
Black jumpsuit with heels to the office can also pass for a great outfit to go with to a happy hour afterwards. Fitting black pants with fancy top and trench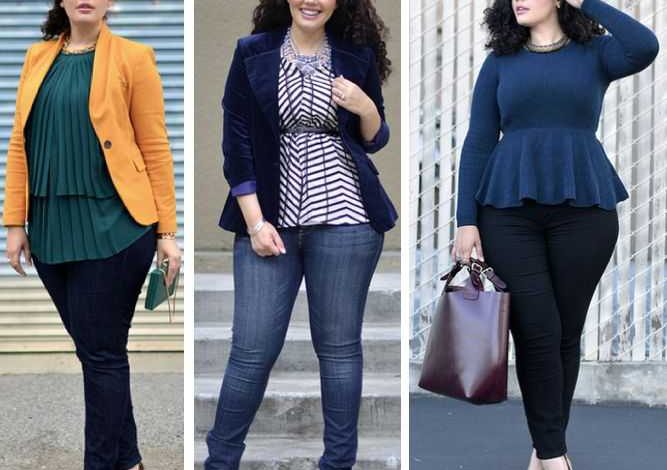 Black jumpsuit with heels to the office can also pass for a great outfit to go with to a happy hour afterwards.
Fitting black pants with fancy top and trench coat incase it gets cold with matching boots.
Fitting jeans with waterfall and matching belt and handbag with fancy heels.
Sheer shirt traced in red pants.  Accessorise with gold jewellery and brown heels.
You can add some spice to your outfit by wearing a colourful or fancy top with your jeans.
Nothing screams easy Friday like a pair of edgy rugged jeans. Accessorise with matching heels and clutch bag.
Fitting pants and shirt with a pair of comfy loafers
Fitting light blue shirt and with white folded chino pants for that edgy look!
Photos Courtesy