Festive Season Fashion Do's and Don'ts
Accessories Don't overdo jewelry. A good rule of thumb is never to appear more ornamented than the Christmas tree. This means you need to choose your accessories wisely so that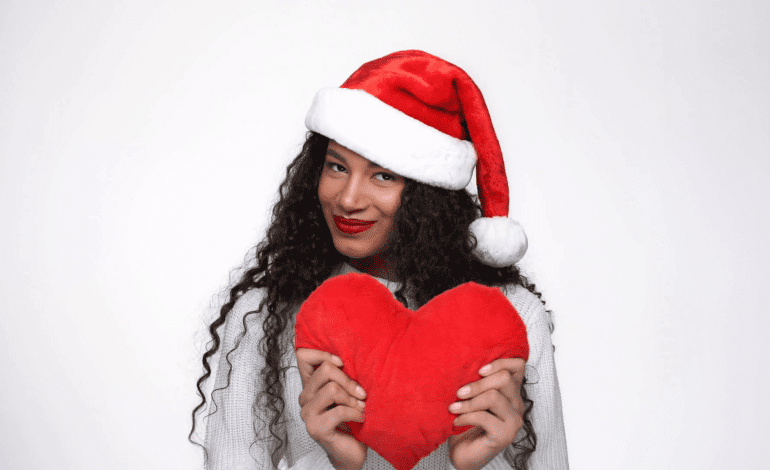 Accessories
Don't overdo jewelry. A good rule of thumb is never to appear more ornamented than the Christmas tree. This means you need to choose your accessories wisely so that they complement your look. Although bold, chunky pieces of jewelry aren't completely off-limits during the festive season, ensure they enhance your look not act as a distraction.
The trick is to wear something that feels festive such as a metallic neck-piece in silver or gold, or work with the Christmas colours such as red or green. Sequins and embellishments are great as they add a bit of the festive bling.
Clothes
What you should wear to a holiday party depends on the kind of party you are going to. If you are headed to an office party, skip the flashy skirt and by no means should you use the office holiday party as an opportunity to wear clothes that are too revealing and provocative.
For instance, a tight body con dress is not the best. If in doubt of what to wear opt for a simple yet chic dress such as a little black or white dress paired with cute heels and a little bit of gold or silver bling to go with the festive season.
Holiday photographs last forever so you should go easy on the cleavage-baring tops and outfits that are too revealing. Double-check necklines and hems before leaving the house just to be sure you look decent and are comfortable in the clothes you wear.
Shoes
Don't neglect your feet during this season. Cracked heels and chipped nail polish are unwelcome distractions from your beautiful heels. If your feet are prone to dry and cracked heels, get into the habit of rubbing some petroleum jelly on them before going to bed and covering them with a pair of socks.
A great pair of shoes to wear with a glamorous evening outfit is a must have this season. As this is a time when lots of dancing takes place, choose an appropriate shoe. While heels are fancy and great for parties, they are not comfortable footwear for dancing. It's important to invest in a pair of shoes that are comfortable.
If you know you will be on your feet all night consider carrying an emergency pair of flats. Figuring out what to wear to all the festive season activities can become another chore, but the trick is to balance looking a little bit festive yet stylish and comfortable.
Published in December 2014.