Form four student commits suicide in school
A female form four student at Nyarongi Mixed Secondary School in Suna East Sub-county has committed suicide in the school's dormitory.  According to the area assistant Chief, George Owiti, the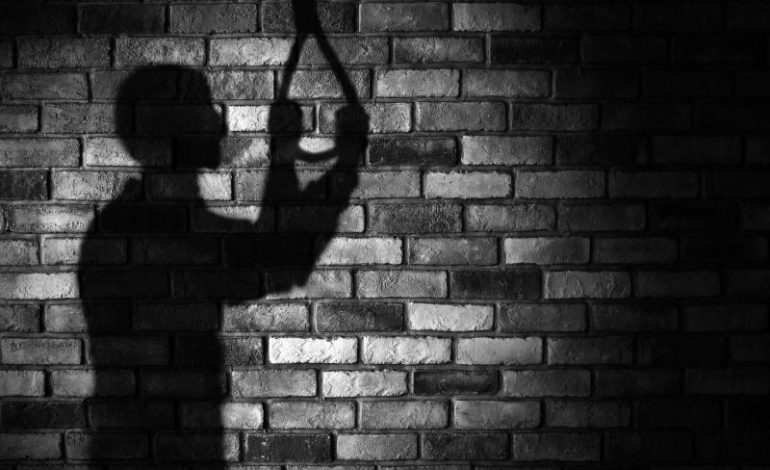 A female form four student at Nyarongi Mixed Secondary School in Suna East Sub-county has committed suicide in the school's dormitory.  According to the area assistant Chief, George Owiti, the 20-year-old had been exhibiting symptoms of depression a day before her death and kept on saying that she would kill herself.
READ ALSO: How To Deal With Depression
Owiti added that the deceased spent Tuesday night under the watch of her friends before she was handed to a teacher who offered her counselling as they waited for her parents to arrive. Unfortunately, the teacher left for a short time to have breakfast and the girl rushed to the dormitory where she hang herself using a cloth.
It is not clear why the student committed suicide and investigations into the incident are ongoing. The incident comes barely two months after a class eight pupil in God Bura primary school in Suba Sub-county committed suicide in June this year after his family rejected his decision not to go to high school.
How to know you have an anxiety disorder with Dr.Stella Kerongo |Ask the Experts| Parents Magazine
Anxiety is common among almost every human. However, many are not able to distinguish between anxiety itself and the mental illness, anxiety disorder. Dr. St…