FROM PAPER TO REALITY STEPS TO ACHIEVING YOUR 2017 FINANCIAL GOALS
  Truth be told; we all make financial resolutions each New Year. But did you know that only a handful of the people who write their resolutions achieve them? Here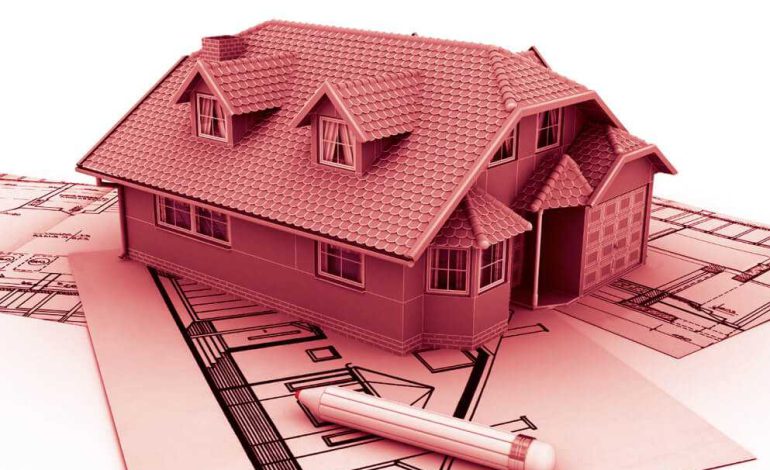 Truth be told; we all make financial resolutions each New Year. But did you know that only a handful of the people who write their resolutions achieve them? Here are steps to help you make your 2017 financial resolutions a reality.
Take financial records: Before you make a decision on how much money you need to save in order to implement your goals, record your earnings and how much you spend on recurring expenses such as rent, food and transport among others.
Then calculate how much you need to ideally save each month in order to achieve
your goals. Ask yourself if your income and expenditure will allow you save the ideal amount of money. If yes, well and good: if no, then you need to adjust your budget so as to determine how much money you can comfortably set aside for savings.
Track your daily spending: Once you have the overall picture of your financial situation, it is time to dig in and see where that variable spending is going on a daily basis.
For example, if you find that your monthly recurring expenses are Ksh50,000 yet you spend around Ksh70,000 each month, interrogate where the Ksh20,000 goes.
Save all your receipts or note down your expenditure for at least one month and divide them by category, then analyse your spending. You may realise you have been wasting a lot of money. If this is the case, take charge of your spending.
Set manageable, measurable and specific goals: Experts advise people to set monthly or weekly goals rather than for the entire year. Put all your financial goals on paper and then break them down to weekly and monthly goals.
Often times, we lose focus when we pay attention to the broad goals and the year may end without fulfilling any of them. Breaking it up by month will give you something new to strive for and can achieve the same end game.
Create a realistic budget: Be realistic with your budget. If your budget is too tight, you will automatically rebel and spend more than you had planned.
When your budget is too lenient, you end up spending too much and find yourself in debt. Set boundaries that you know are reasonable to stick to, are within your disposable income and don't affect your savings. Talk to your whole family about these boundaries and make it clear that "no" really means no.
Celebrate your successes: Staying true to your New Year's resolutions takes hard work and perseverance. Appreciate your small successes and big milestones throughout the year. Rewards will inspire you to work harder for your goals and build the resolve to accomplish your financial goals this year.
Know your debts: Taking the time to calculate your current debt load can make it easier to prioritise your debt repayment plan and finally get ahead this year. Even though you may have been putting off this task for some time now, the simple act of writing down all outstanding debts and interest rates can give you a better perspective on where you stand.
You can organise your debts by interest rates and balances to start trimming down that debt load this year.
Keep it simple: Many people use the New Year as an opportunity to make large bucket lists or attempt extreme makeovers, whether personal or professional. That's a nice aspiration, experts say, but the average person has so many competing priorities that this
type of approach is doomed to fail. Make sure you only set what you can achieve; don't be too ambitious as the point is to get you moving whatever the pace.
Confide in a friend: According to a study by the Dominican University of California, more than seven per cent of individuals who shared their goals with a friend and sent them regular updates were successful in their goal achievement compared to about 35 per cent who kept their goals to themselves. So go ahead and ask a trusted friend to be your accountability partner.
Published January 2017