Government dispatches funds to primary and secondary schools
The government has released a total of Ksh 17.5 billion to ensure that learning will continue uninterrupted amidst tough economic conditions. Education Cabinet Secretary George Magoha announced that Ksh. 2.62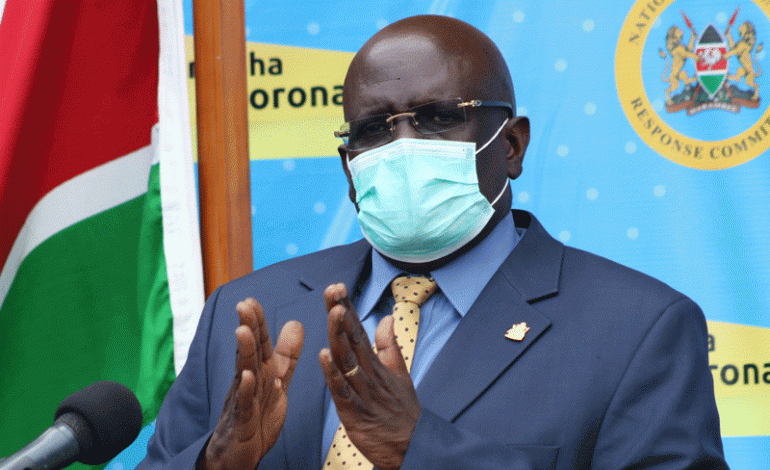 The government has released a total of Ksh 17.5 billion to ensure that learning will continue uninterrupted amidst tough economic conditions. Education Cabinet Secretary George Magoha announced that Ksh. 2.62 billion will go to primary schools while Ksh. 14.85 Billion will go to secondary school students.
The dispatched funds are in time for the first term of the 2021 academic calendar which commenced on the 26th of July 2021. Principals have been directed not to send away students with fee arrears, instead to directly reach out to guardians and parents.
The announcement comes amid claims of students who performed well are being turn away for lack of school fees. The latest being Tengecha Girls High School in Kericho that turned down a students with 314 claiming that hackers admitted her.
The government has insisted that students will only be admitted in the schools have been captured as shown in the Nemis system. A total of 1, 171, 265 students who sat for the 2020 K.C.P.E exams have been selected to join form one in various secondary schools.
Featured Image: People Daily
Government extends KCPE, KCSE registration deadline by two weeks
The earlier deadline for registration was on July 31,2021, after which the heads of schools pleaded for an extension by the ministry of education citing delays caused by covid 19 pandemic.