Government on high alert in the wake of monkeypox outbreak
As cases of monkeypox continue to be reported across the world, the government has tightened surveillance at all border entry points and remains on high alert to prevent an outbreak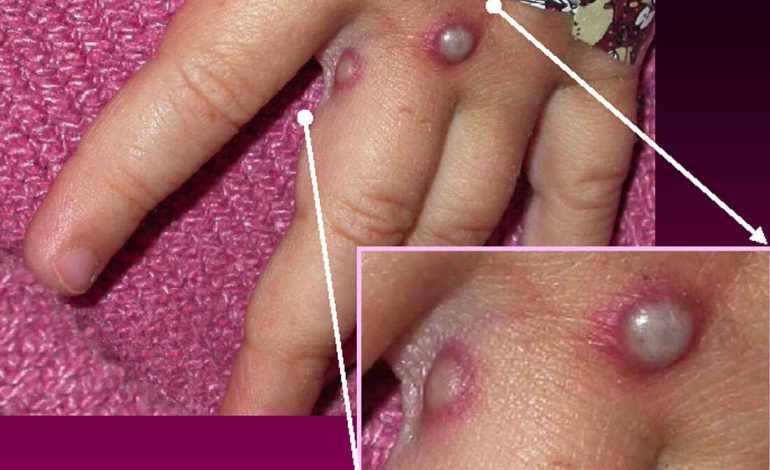 As cases of monkeypox continue to be reported across the world, the government has tightened surveillance at all border entry points and remains on high alert to prevent an outbreak of the virus in the country.
Speaking in Kisii County, Health Principal Secretary Susan Mochache confirmed that there is no case reported in the country, but the government has tightened its core to prevent an outbreak.
"We have very good and robust surveillance systems in place. We have heightened our surveillance at all points of entry to make sure we can detect any case of monkeypox," Mochache said.
Israel, Switzerland and Austria latest countries to confirm monkeypox cases
Monkeypox is spread through close contact with infected persons. Nevertheless, health officials claim that the virus is not as contagious as COVID-19.
Mochache however urged the public to adhere to the Covid-19 guidelines as most of them apply to monkeypox. Monkeypox can be contracted through close contact with an infected individual and has an incubation period of between 6 to 13 days. Its early symptoms are fever, headaches, aching muscles, and swollen lymph nodes.
ALSO READ: CDC warns of possible undetected Monkeypox outbreak in the UK
According to World Health Organization (WHO) data, the monkeypox virus has spread to 17 countries, with 110 confirmed cases and 205 suspected cases. Some of the countries hit by the virus include USA, UK, Sweden, Spain, Portugal, Netherlands, Italy, Germany, France, Canada, Belgium, and Australia among others.
The edition that celebrates mothers!
Radio Citizen presenter Jeridah Andayi graces our May cover with her three children as we celebrate mothers all month long! Even with her busy schedule and the many hats that she wears, her role as a mother is the one she cherishes most.
Featured Image: Getty's Images