Home Ownership: To buy or to build?
Most, if not all of us, have the goal and desire of owning a home. The tough nut to crack, however, is deciding whether to build or buy a home.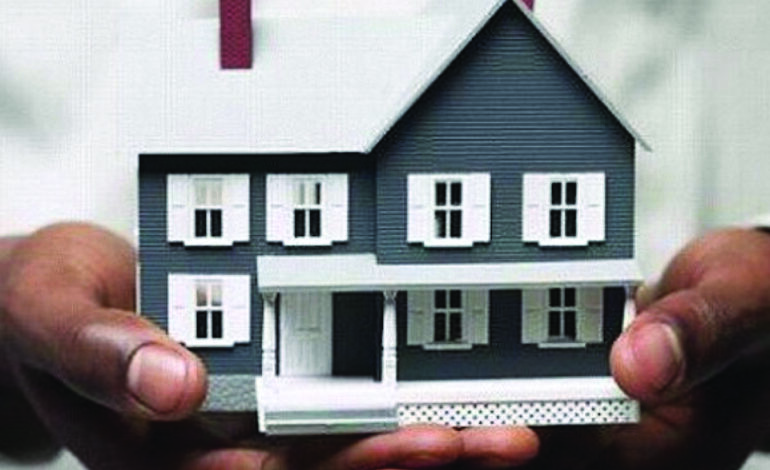 Building a home gives you more control as compared to buying. You are more likely to have a home that matches your aspirations when you build as you can always work with an architect to bring the home you have in mind to reality. Moreover, building gives you more flexibility because you can choose the location of your home and this gives you more satisfaction. Furthermore, on average, it is cheaper to build than to buy. However, you must get everything right. Below are some of the factors you want to consider when building.
Financing: Most financiers go the long-term route. For example, Absa Bank Kenya supports you with 100 percent of the construction cost if you own the land. If you don't own the land Absa Bank will finance 80 percent of the combined cost of buying the land and construction. Depending on your age and income patterns, the bank can stretch this to 20 years.
Professional Guidance: If you chose to build rather than buy, you must consider involving someone you can trust to guide you through the process of construction. In the same breath, if buying land, you will need someone to guide you through the process of purchasing. You also need to have an architect on board, at an extra cost of course, but with the assurance that the resulting home will meet your expectation and meet the standards.
When you look at the intricacies involved in building, you may need some level of understanding to identify competent professionals and contractors to do the job. You also need to ask yourself if you can supervise the workmanship and the material used versus the cost you are being charged or delegate the work to a contractor who will do his job and give you your house key when the project is completed.
Cost: At the end of the day, it is all about affordability. The further you move from an urban area; the more affordable land becomes. However, you are forced to compromise on things such as amenities, infrastructure, and utilities among others. Nonetheless, this allows you to build more. It all depends on how you strike the balance.
If you want to build a very big house, then you get a piece of land that is outside the urban area, which lets you invest more in the house. It is a tradeoff between the size of the house and the amount you are using to construct, versus the piece of land and the value.
Other factors to consider are whether the location that you choose contributes to your other needs, such as your workplace, your children's schools, your daily commute, availability of amenities, and security considerations.
Buying a home
Buying, just like building, has some advantages. For instance, it saves you long periods of waiting for a house you are constructing to be complete. With buying, you just need to identify a location and a house that is under purchase. The rest of the process is easy, depending on the location of the property and the documentation stages. You could even move into your new home in just about three to six months.
Another advantage of buying a built house is that the developer will position the property at a location that makes sense for the buyer to invest. As such, he or she considers the proximity to the road, malls, amenities, education, and utilities such as access to water and electricity. In addition, a developer is likely to construct several units, most likely in a gated community, so there is a level of comfort regarding security. The secret is to have a credible developer and you can be sure that you will have a good home.
Financing: For a majority of financiers like Absa Bank Kenya, when it comes to purchasing a house, the bank finances up to 25 years which is among the longest in the market. If you purchase a house worth 10 million shillings and below, we finance 100 percent while for a house worth 10 million and above we finance 90 percent of the amount.
Both buying and building have their merits and demerits. At the end of the day, the decision to build or buy lies within oneself depending on your budget, lifestyle as well as goals.
Get our November issue here: https://epaper.parentsafrica.com/issues/november-2022