How to have a successful girl's trip
Getting into a car with your girlfriends to have uninterrupted relaxation and fun for a weekend or week is one of the most satisfying feelings out there for ladies. A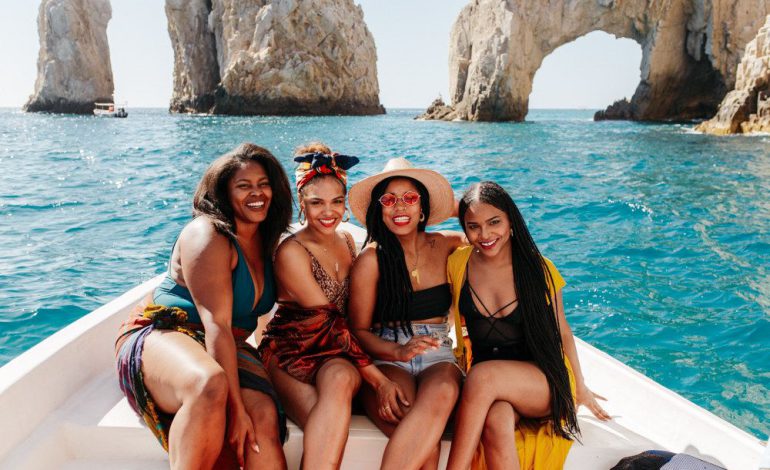 Getting into a car with your girlfriends to have uninterrupted relaxation and fun for a weekend or week is one of the most satisfying feelings out there for ladies.
A memorable vacation is spent doing activities that are outside your normal daily life. As a result, a successful trip needs proper planning and decision making.
Use the following tips to have an easy time when planning for your girls' trip.
Budget
A budget is one of the most important things because it determines the kind of trip you have, not only in terms of accommodation, food and fun but also on the time you spend with your friends.
It would not be fair to expect your friends to lay the burden on your friends much even if you will be sharing the costs. Therefore, plan for your accommodation, food and drinks, transport (round trip), shopping and fun and an extra amount for emergencies before leaving the house.
Photo by Northfolk on Unsplash
Fun & bonding
The main goal of a vacation is to have the most fun in a short period. Most vacation spots offer several activities to choose from such as spa days, jacuzzi nights.  You also have the option of wine accompanied by long conversations.
Ensure that you all agree on the activities you want to participate in to avoid conflicts. Activities also provide an opportunity to bond and be accountable for each other.
ALSO READ: How to make vacationing with children stress-free
Photo by Jill Wellington from Pexels
Destinations
When it comes to destinations, especially in East Africa, you are spoilt for choice. You can choose to go to the wild and enjoy the different wildlife or visit a coastal area and enjoy a cold tropical drink while looking out to the ocean, enjoying the warm weather with your girls.  
Some examples of fun and relaxing destinations are…
Diani Beach, Mombasa Kenya.Lamu, KenyaNungwi, Zanzibar Tanzania.Pongwe, Zanzibar Tanzania.
SEE ALSO: Baecation goals: This couple has travelled to 100 countries together
tripadvisor.com
In a nutshell…
A trip with your girls will not only make your friendship stronger, it will also give you some time to relax from your busy schedule. We all need a break and a trip ensures that we come back to our lives feeling refreshed and ready to take up more challenges.
Feature Image: girlsthatroam.com