Ideas for comfortable and trendy maternity wear
Pregnancy comes with many body changes and the right wear is important for comfort and safety of both the mom and the baby. Gaining body weight when you are expectant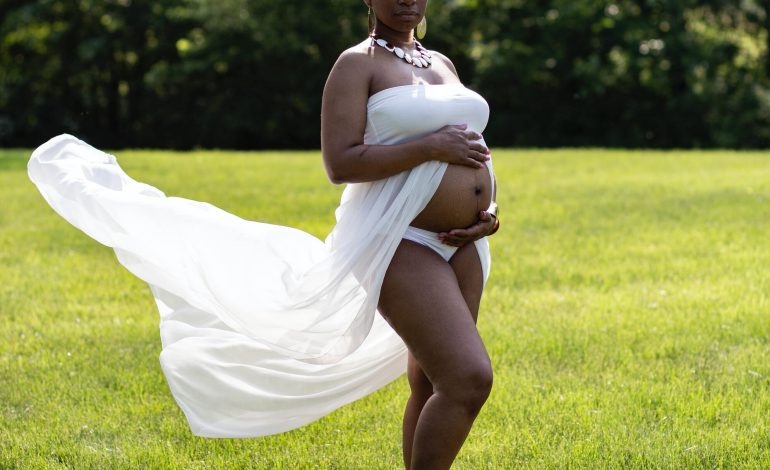 Pregnancy comes with many body changes and the right wear is important for comfort and safety of both the mom and the baby.
Gaining body weight when you are expectant is unavoidable. And while you don't really need to go all out to try and look stylish, you can lighten your mood by simply dressing up.
During the first trimester, the baby bump is not usually visible especially for first moms so the pre-pregnancy clothes may still fit with comfort.
What to consider when shopping for maternity wear
It can be challenging for moms-to-be to find a maternity outfit that is fitting, comfortable and stylish. Here are tips on when and what to shop for.
As the pregnancy progresses to the second trimester by 12 and 16 weeks, your cute jeans, dresses and tops become too small. Due to your enlarged hips, your jeans become too tight and uncomfortable.  
The second  and third trimester is a time to embrace the body and flaunt your bump. It is also a time to change your closet to;
1. A more comfortable pair of leggings
Leggings offer full over-the-belly support with a built-in anchor to lift and redistribute your baby bump weight. They also offer light compression to help combat swelling.
Image: A woman wearing black leggings. [source: preggolegging.com]
2. Free dresses
Free dresses offer comfort and are easy to wear. They also offer support to the stomach and stretch according to your body size.
Image: A pregnant woman wearing a free dress. (Source: cdc.gov.com )
3. Tunic dress
Just like free dresses, tunic dresses offer support and comfort during pregnancy. They are also stylish and fit well too. They also enable easy mobility as you can walk freely during pregnancy. They are a stylish way to flaunt your baby bump.
Image: A woman wearing maternity tunic. (Source;mrp.com)
4. Maternity camisoles
Most of them are usually comfy, cozy and simple.  They are stretchy so you can wear throughout the pregnancy regardless of your belly size . The spandex and nylon material will make your skin breathe. At the same time, nylon and spandex ensure that the maternity top will not lose its elasticity.
Image; maternity camisole. Source;pintrest.com
5. Free t-shirts and sweaters
Free t-shirts can be paired with leggings for a stylish and comfortable look. Sweaters are important especially during the cold season. However you should go for free sweaters that are not tight. Wool is the best material because apart from being trendy it saves pregnant women from the adversities of the chilly cold weather.
Image: A pregnant woman rocking a knee-length sweater dress. [Source: aliexpress.com]
Featured Image: Unsplash
Parents Magazine ePaper
Read an ePaper copy of Parents Magazine. Caring for you and your family.