Inside the new 2020/2021 school calendar
Education Cabinet Secretary George Magoha released the new school schedule which saw grade 4 and candidates report back to school yesterday. Under the new calendar, students will have a very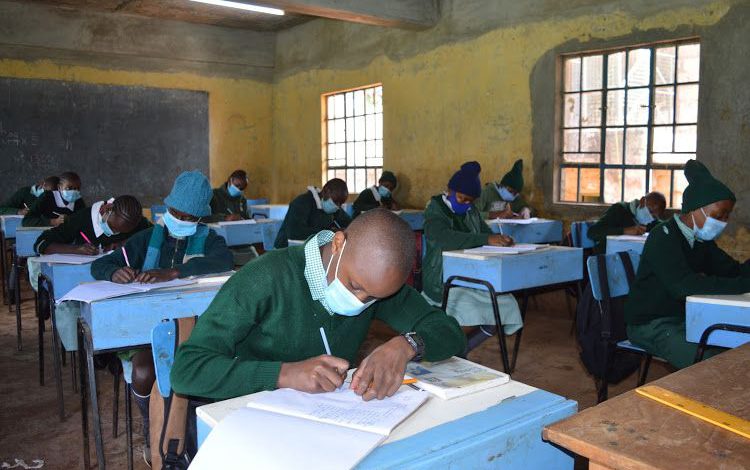 Education Cabinet Secretary George Magoha released the new school schedule which saw grade 4 and candidates report back to school yesterday. Under the new calendar, students will have a very short holiday between term two and three.
The Cabinet Secretary, who opted for phased reopening, gave grade 4 students and candidates the first priorities, with their national examinations scheduled to take place between March and April 2021. Here is a breakdown of how your child will attend school during this time:
As of yesterday, the second term will take a total of 11 weeks. Students undergo learning as usual, recovering what was lost. To aid in this, determiner examinations are set to begin next week, to test the level of the students.December 23, schools will close for the festive season. Compared to their usual one month plus December holiday, this time, learning will eat a huge chunk of their holiday, breaking 2 days to Christmas.On January 4, students will be resume school for their 3rd term, with their national examinations to take place as follows:
KCPE – Will take place from March 22 to March 24, with the marking scheduled to take 3 weeks from April 19.
KCSE- Will take place from March 25 to April 16.
Have you subscribed to our epaper Magazine?
Head over to https://t.co/mPhVTedIiD and buy a copy.
Get to read about the Japanni family and their experiences…. we are sure you will enjoy coz we did.☺️☺️ pic.twitter.com/HsnYtoxK8d
— Parents Magazine (@parentsafrica) October 3, 2020