IT'S PARTY TIME! Dress appropriately
Dressing up for a party can be stressful, as you have to figure out the right attire for the occasion. This article offers you a guide to give you the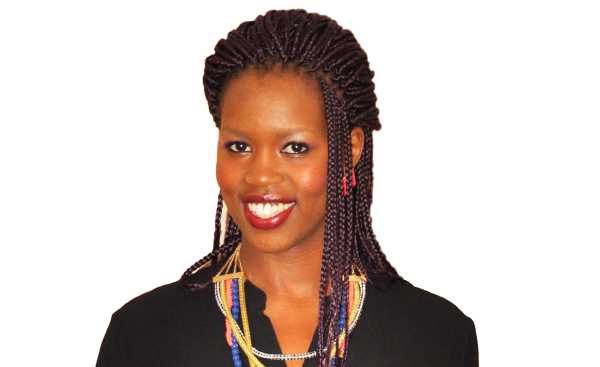 Dressing up for a party can be stressful, as you have to figure out the right attire for the occasion. This article offers you a guide to give you the confidence you need when it comes to getting the right outfit.
Semi-casual event.
For a semi-casual party such as an evening wedding party, consider wearing a jumpsuit with glamorous pieces like patterned heels or a statement neckpiece.
Formal event:
For a formal dinner party such as a white or black-tie gala event, consider wearing a long evening gown with heels. Go for a dress that complements your body shape.
Cocktails:
Cocktail parties give you a chance to dress up in a short dress paired with killer heels and some jewellery.