It's party time: Dressing appropriately
Formal event: For a formal dinner party such as a white or black-tie gala event, consider wearing a long evening gown with heels. Go for a dress that complements your body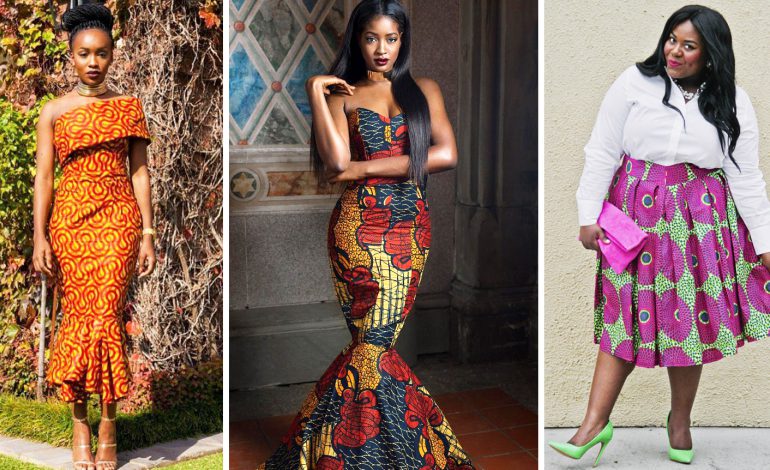 Formal event: For a formal dinner party such as a white or black-tie gala event, consider wearing a long evening gown with heels. Go for a dress that complements your body shape. When it comes to the colours or patterns, keep it simple. Keep your jewellery subtle such that they don't overshadow your dress.
Cocktails: Cocktail parties give you a chance to dress up in a short dress paired with killer heels and some Jewellery.
Semi-casual event. For a semi-casual party such as an evening wedding party, consider wearing a jumpsuit. You could also reach out for the good old denim. Go for flattering skinny jeans with classic chiffon blouses and heighten the outfit with glamorous pieces like patterned heels or a statement neck piece.