Kambua remembers son in a special way
Rauka show host Kambua Mathu has gotten a custom made ring in honour of her late son Malachi. The singer who lost her son early this year disclosed that she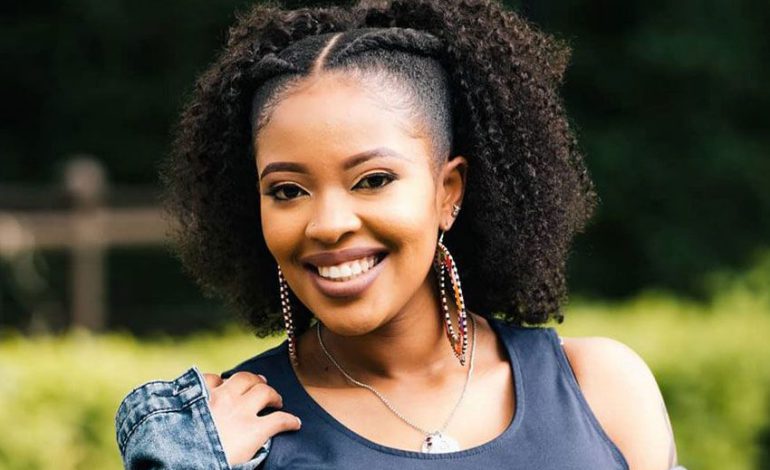 Rauka show host Kambua Mathu has gotten a custom made ring in honour of her late son Malachi. The singer who lost her son early this year disclosed that she had been considering getting something that would remind her of her son for some time.
Baby Malachi who was Kambua's second-born son passed on early this year, not long after birth and she has kept his memory alive ever since. She has also taken to encouraging other mothers by sharing her journey into motherhood on her Instagram page.
Kambua and her husband, Pastor Jackson Mathu, welcomed their first child, Nathaniel Muhoro Mathu, in 2019 after struggling to conceive for close to seven years.
Read her story of parenthood here.
This September, Parents magazine brings you an exciting new issue!
We catch up with Ben Kitili and his wife, Amina Mude as they tell us about their love story and interreligious marriage; as you get to know how they are navigating the intersection of social media and the limelight in a candid account.