Kenya bans inbound passenger flights from the UAE
The Kenyan government has banned all inbound passenger flights from the United Arab Emirates for ten days starting on January 10. According to the Kenya Civil Aviation Authority (KCCA), the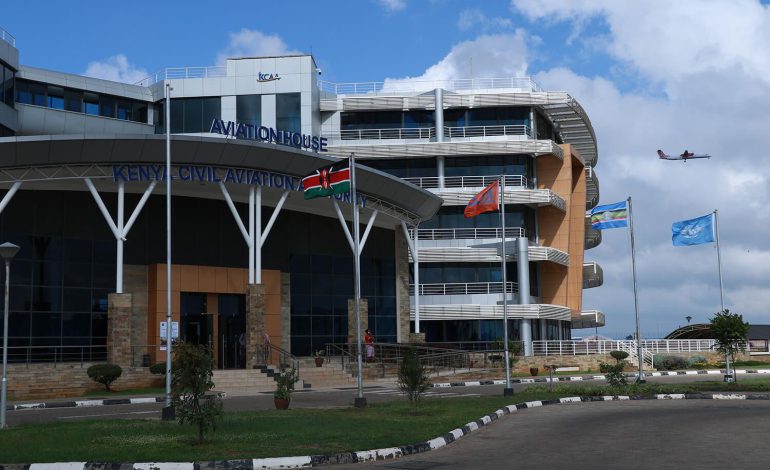 The Kenyan government has banned all inbound passenger flights from the United Arab Emirates for ten days starting on January 10. According to the Kenya Civil Aviation Authority (KCCA), the ban to reciprocate a ban by the UAE on passenger flights from Kenya last week due to what the former termed as fake Covid-19 tests.
While announcing the ban, the Dubai Civil Aviation Authority claimed that Kenyan travellers were testing positive for the virus even after presenting negative test results which led them to the conclusion that they were carrying fake results.
Speaking to the Business Daily on Tuesday, the director-general of the KCAA, Gilbert Kibe revealed that the government had discovered a scheme where rogue private medical testing centers were giving travellers fake Covid-19 results and added that the government, through the ministry of health, was conducting investigations and would file a report with their findings soon.
Kibe, however, pointed out that the ban does not affect cargo flights much to the relief of traders.
End the year in style with the December issue of Parents Magazine
Radio presenter and actor Monique Angelyn and her husband, Richard Bett, grace the December cover talking all things music, parenting and their multicultural love story. The two reminisce on their five years in marriage and set the record straight on Buganda women stereotypes.
Featured Image:KCCA