Kikuyu musician Muigai Wa Njoroge summoned by NCIC over hit song
Renowned Kikuyu gospel artist John Muigai Njoroge has been summoned by the National Cohesion and Integration Commission (NCIC) over his new hit song 'ino migunda' (this land). According to a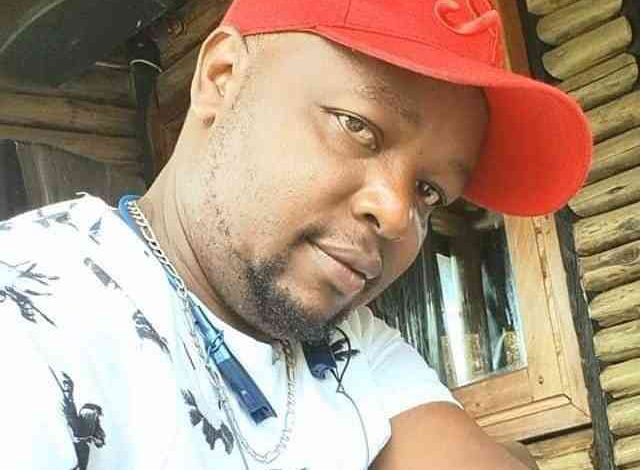 Renowned Kikuyu gospel artist John Muigai Njoroge has been summoned by the National Cohesion and Integration Commission (NCIC) over his new hit song 'ino migunda' (this land).
According to a summon letter seen by Parents Magazine, the gospel artist is expected to present himself at the NCIC offices on Friday to help with investigations.
READ ALSO: Keep forwarding all police brutality videos – Mutyambai tells public
"You are hereby required to appear at the commission's offices at KMA Centre, 6th Floor, Mara Road, Upper Hill. On June 26, 2020, at 10:00 am to assist the commission in the ongoing investigations," part of the summon letter reads.
The summon letter states that part of Njoroge's song is threatening and insulting and hence is likely to cause conflict among Kenyan communities.
"The NCIC is investigating a song that you published on your official YouTube page entitled 'ino migunda' (this land) on June 15, 2020. The words were calculated to be threatening and insulting and likely to affect harmonious coexistence between Kenyan communities. This is contrary to section 13 (1) (a) of the National Cohesion and Integration Commission," part of the letter states.
The National Cohesion and Integration Commission (NCIC) summon letter issued to John Muigai Njoroge. [Source: Muigai Wa Njoroge/Facebook]The particular words that put Njoroge in the bad books of the NCIC are the main chorus of the song.
"This land will one day be sub-divided equally. Since it can't be sliced in pieces for human consumption. That time when the common mwananchi will not tolerate your oppression anymore. Some will be in for a shock. A home in Kisumu will be in trouble while screams will be heard from Kabarak to Nyahururu. They will escape from their grandfather's home on foot," the translated version of the chorus states.
In the song, the artist blames the Kenyan dynasties for the poor people's problems such as hunger, police brutality and the recent evictions in Kariobangi.
DON'T MISS: Managing fever in your child
"Despite Coronavirus and heavy rainfall you demolished houses of the poor. Was it that urgent? Couldn't the project wait? Some deeds are beyond the devil's imagination," Njoroge sings regarding the Kariobangi evictions.
In the song, Njoroge says the son of the peasant is what Kenya needs. He gives an example with a local politician whose food-drive was interrupted in the name of distributing poisoned food.
"You tarnished the name of the peasant's son and even went ahead to poison your people. You value power more than our lives," the artist sings.
So far, Njoroge's song has over 600,000 views and 21,000 likes on YouTube only a week since it was released.
Gathii Irungu is representing the artist and he picked the NCIC summon letter on Monday midday at Runda Police Station on behalf of Njoroge.