Learning resumes a month late for Boni pupils
More than 100 students from Boni, Lamu County, who had been stuck at home due to insecurity have resumed school to school for  their third term, a month later than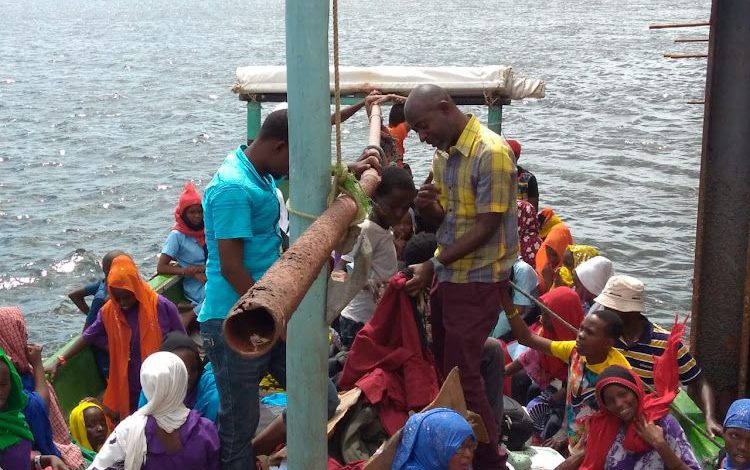 More than 100 students from Boni, Lamu County, who had been stuck at home due to insecurity have resumed school to school for  their third term, a month later than their peers.
The pupils from Mokowe Arid Zone Boarding Primary School had remained at home following a procedure to flush terrorists from their hiding places in the terror-prone region.
Rampant insecurity has also affected transport as students are wary of boarding vehicles for fear of explosives planted on roads by the Al-Shabaab militants. As a result, learners have resorted to walking for long distances before accessing a boat provided by the county government to take them to school. The most affected learners are from Mararani, Basuba, and Mangai areas.
Despite the challenges, Lamu County Disaster Response Director  Shee Kupi expressed optimism that the pupils can  catch up and move on with the curriculum despite being a month late.
Something epic is coming this a February 🔥 The love issue♥️ Are you ready? #shorts #fyp #parents
Featured Image: Cheti Praxides via the Star Newspaper