President Kenyatta launches UHC
President Uhuru Kenyatta has today launched the Universal Health Care program  in all 47 counties to ensure that healthcare is accessible to all Kenyans. The program was launched days after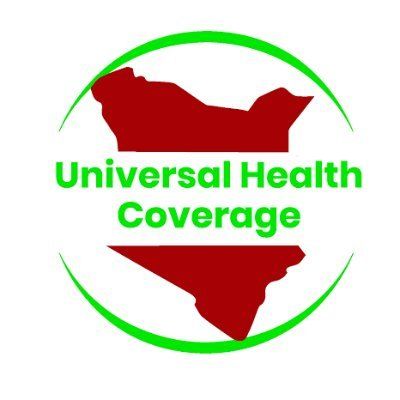 President Uhuru Kenyatta has today launched the Universal Health Care program  in all 47 counties to ensure that healthcare is accessible to all Kenyans.
The program was launched days after parliament passed the NHIF Amendment Bill 2022 which, among other things, makes it mandatory for all Kenyan citizens above 18 to register and pay for their NHIF contributions starting this year.
The president, Uhuru Kenyatta, plans to roll out the UHC tomorrow, 8th February. Quality and affordable health care are one of the president's Big Four agenda; he plans on delivering quality and affordable healthcare for all Kenyans. It helps the citizens avoid high medical bills that can cause financial stress.
NHIF beneficiaries to enjoy unlimited access on outpatient services
National Hospital Insurance Fund (NHIF) beneficiaries will no longer be limitedto the health facilities they had pre-selected for outpatient services. Patients will be able to access over 2,000 hospitals that they prefer from alist of facilities provided. This means beneficiaries will have acces…
The Ministry of Health has also introduced measures to ensure that low-earning or self-employed Kenyans do not default on their payments. An example is, creating a cooperative for farmers so that they can pay or having associations for informal sector workers to ensure they pay on time.
Kenya aims to attain UHC through local funding that will majorly come from the health insurance contributions and taxes. It will boost the healthcare system and encourage more to not only pay but also seek medical attention without the fear of having huge bills.
Something epic is coming this a February 🔥 The love issue♥️ Are you ready? #shorts #fyp #parents