Lock-down Lowers Africa Covid-19 Cases by 40%
Lock- down lowers Covid-19 cases by 14% in Africa. This is according to a research by the World Health Organization (WHO). In accordance with WHO, African countries took immediate action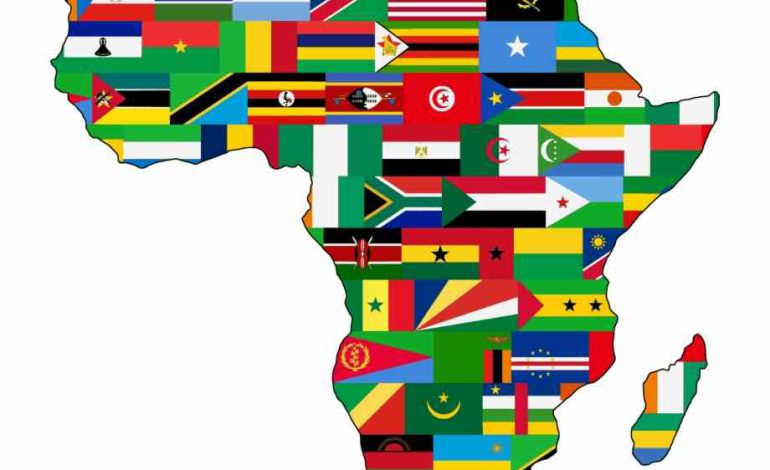 Lock- down lowers Covid-19 cases by 14% in Africa. This is according to a research by the World Health Organization (WHO).
In accordance with WHO, African countries took immediate action to lock- down their countries after a rise in the spread. This, together with additional public health measures have reduced the rate of the spread.
According to the research by WHO, reported on April 30th, weekly increase in the number of cases reduced significantly. The increase fell from a 67% rise in the first week after any lock- down to 27% in the second week. This simply means that most African countries which implement the lock- down record a 27% rise in their cases in the second week. This is compared to the initial 67% rise of cases in the first week after the lock- down.
The analysis shows that countries implementing partial and targeted lock- down like Kenya are more effective at slowing the spread.
Rwanda was the first country to implement the lock- down on 21st March.
"National and regional lock- downs have helped to slow down the spread of COVID-19, but it remains a considerable public health threat" Said WHO regional director for Africa Matshidiso Moeti.
WHO lists  West and Central Africa as the red flag regions where so far 11,000 cases and 300 people have died.
"We are still analyzing the data. If further research corroborates our initial findings that targeted lock- downs, based on data and accompanied by public health measures contribute to flattening the Covid-19 curve. This could help balance the huge social costs of the measures for countries," said Dr. Moeti
DON'T MISS: WHAT OTHER COUNTRIES ARE DOING TO CURB THE SPREAD OF CORONA VIRUS