Lynn Ngugi confirms her exit from Tuko
Media personality, Lynn Ngugi, known for her touching interviews on Tuko Talks confirmed her exit from the digital media house. In an Instagram post on Thursday, Lynn officially announced that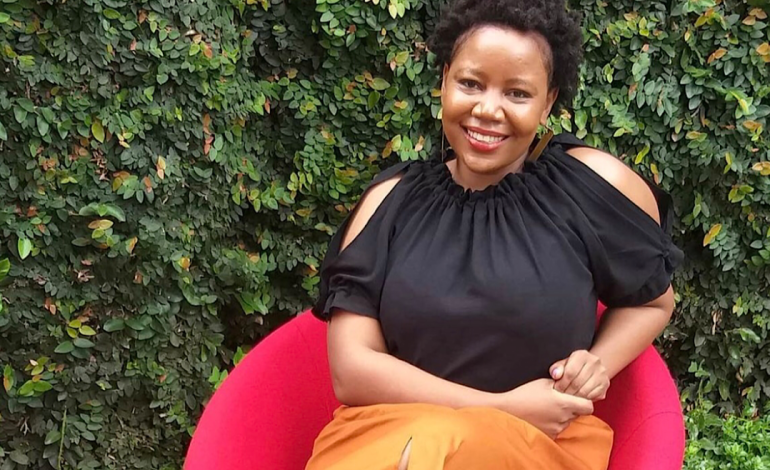 Media personality, Lynn Ngugi, known for her touching interviews on Tuko Talks confirmed her exit from the digital media house. In an Instagram post on Thursday, Lynn officially announced that she was leaving Tuko, noting in the comments that the news was partly out there.
"Yes I'm leaving Tuko. But I promise you, this is not goodbye. Talk soon. With love, Lynn." she shared with her fans.
She had earlier hinted this departure through a quote she posted on Instagram that read, " It's time to tell the universe you are ready for a new vibration."
This comes a month after her I Change Nations Community Ambassador Award in July which recognized her positive impact through inspiring stories. She is yet to reveal what her next step is after Tuko. Fans left heartfelt comments on her post, wishing her well in her future endeavors. Some expressed sadness over her exit.
Lynn has been the producer and host for Tuko talks on YouTube, where she covered human interest stories. Her last video was the story of a mother which portrayed inhumanity in the country.
Divinar Joseph on raising quadruplets; calls for government to support parents of multiples
I was filled with joy due to the fact that the huge 'load' I was carrying was finally out but at the same time, it was such a horrifying experience seeing my tiny little babies fight for their lives in Neonatal ICU (NICU) -Divinar.
"An icon , thank you for your service 🙏." Edgar Obare
"💖💖💖" Tuko.co.ke
"Yoooo 😢😢 Lynne, you are one of those few people who make me believe in Humanity! I hope all is well 🙏" Skida Sharira
"You've been a blessing and a real asset to Tuko ,,,all the best in the next one,,I'm already sure it's GREAT!🔥❤️" Kibore Karimi
LSK President Nelson Havi and wife Fellicine get candid on love and life
Nelson Havi and his wife grace the August issue of Parents. For this and more, get your copy of Parents Magazine today! A digital copy is available at epaper.parentsafrica.com