Makueni ranked as the happiest county in Kenya
A recent Infotrak poll has ranked Makueni as the happiest county. The poll shows that the county leads in the happiness index at 64 per cent followed by West Pokot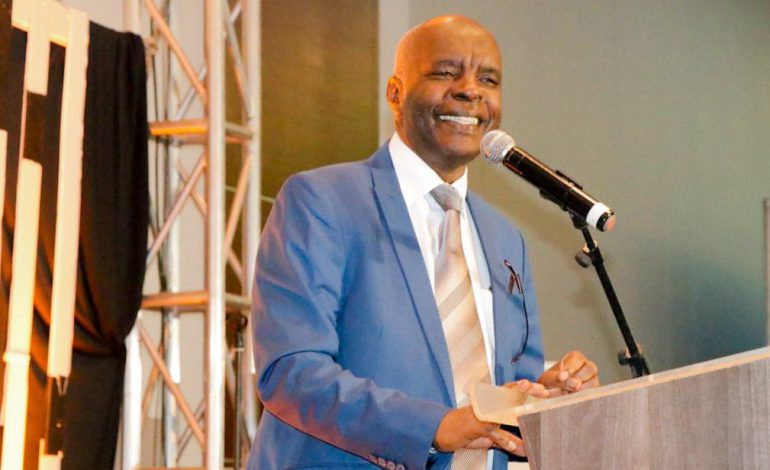 A recent Infotrak poll has ranked Makueni as the happiest county.
The poll shows that the county leads in the happiness index at 64 per cent followed by West Pokot with 62.4 per cent. Machakos follows very closely with 62.1 per cent and Bomet at 61.8 per cent. At fifth place is Kwale County with 61.3 per cent.
Other counties that made it to the top 10 list of the happiest counties are Elgeyo Marakwet, Marsabit, Uasin Gishu, Kericho and Mandera.
"When residents from the happiest counties were interrogated to shed light on what drives the high levels of happiness, many mentioned visible positive changes in their social and natural environments made them exceedingly happy," Infotrak CEO Angela Ambitho noted.
Are you an emotional spender? Here's how to identify and control it
In the age of online shopping, being an emotional spender could be costly in the long run. Here is how to control it
The poll was conducted between November 2019 to January 2020. The data was collected through computer assisted telephone interviews.
The three main cities in the country ranked poorly in the happiness index. They include Kisumu which took position 25, Mombasa came in at number 44 and Nairobi at number 45.
"City dwellers are seemingly an angry and frustrated lot. Although towns have better services, the lack of social support and environmental ergonomics coupled with congestion, pollution and economic pressures make city dwellers a dull and unhappy lot," the Infotrak CEO added.
The Eastern region was the happiest followed by Rift Valley, North Eastern, Central, Western, Nyanza, Coast and Nairobi.
The parameters used to measure happiness in the counties are peace, education, quality and affordable healthcare, food security, infrastructure, equitable development and good governance.
Ammonium nitrate, the fertilizer that killed many at Beirut
Ammonium nitrate is a white crystalline substance that is mainly used in agriculture as a high-nitrogen fertilizer. It is also a key ingredient in mining explosives where it's mixed with fuel oil and detonated by an explosive charge.
The World Happiness Report 2020
In March 2020, Kenya was ranked as the happiest country in East and Central Africa in the World Happiness Report, 2020. The report showed that Kenyans are happier and more hopeful than their neighbouring countries. Out of the 153 countries that were assessed, Kenya emerged number 121.
Uganda was second in the region at number 126, followed by Burundi at number 140. Tanzania ranked at position 148, as Rwanda took position 150. Sudan ranked lowest in the region.
The parameters used to rank the countries include social support, Gross Domestic Product, per capita income, life expectancy, freedom to make life choices, generosity and perception on corruption.
The World Happiness study is conducted annually by the Earth Institute of Columbia University.