MEET THE COVER MODELS
Gracing our cover this month is 31-year-old professional make-up artist Muthoni Njoba and her eight-year-old son Lemayan Gatheca. Muthoni is largely a self-taught artist although in 2013 and 2014, she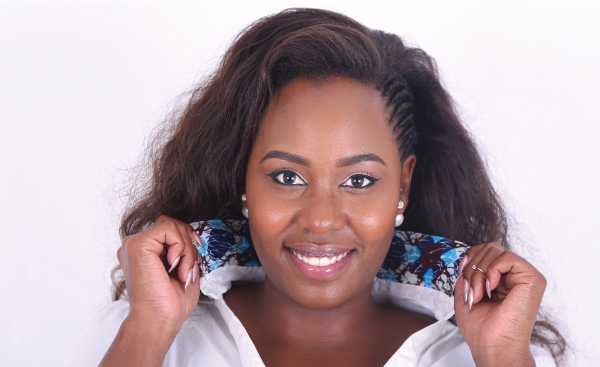 Gracing our cover this month is 31-year-old professional make-up artist Muthoni Njoba and her eight-year-old son Lemayan Gatheca.
Muthoni is largely a self-taught artist although in 2013 and 2014, she honed her skills by attending the Academy of Freelance Make-up in London, UK. According to Muthoni, the best part of her job is when she is able to make her clients feel beautiful not just on the outside but on the inside as well. She also draws inspiration from her son Lemayan who she describes as lively.
Lemayan is a standard two pupil at Rusinga School. His hobbies include modelling and acting and he has appeared in several shows, music videos and commercials for notable brands. He aspires to be a pilot in future.
Aside from travelling, they also spend a lot of time watching movies and volunteering at children's homes spreading good cheer.
Get to know more about Muthoni as she opens up on being a single mother, life's challenges and rising to the top of her game in the Inspiring Lives column.
Clothes and Shoes: Models' own
Hair and Grooming: Model
Make-up: Model
Photography: Festus Inuvu, Figure Studios
Published in January 2015