MEET THE COVER MODELS
                Award-winning journalist and BBC bilingual and Africa health correspondent reporter, Anne Soy, 33, and her husband, Newton Ndebu, 35, grace our cover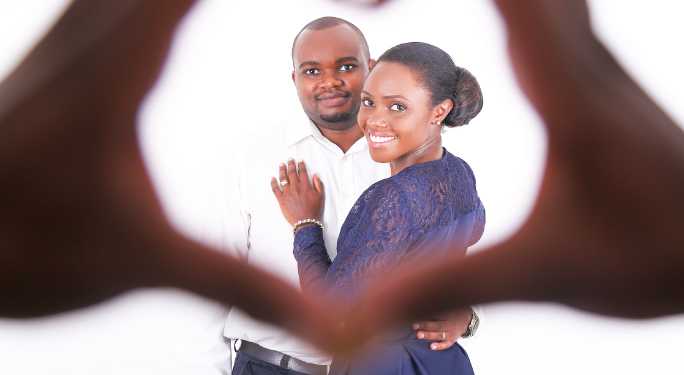 Award-winning journalist and BBC bilingual and Africa health correspondent reporter, Anne Soy, 33, and her husband, Newton Ndebu, 35, grace our cover this month.
The couple has been married for seven years and both worked for KTN before embarking on international careers. Newton is a deputy director and editor with CCTV Africa.
The couple has two daughters – Neema Mwendia, 8, and Tunu Mwendia, 6. According to the couple, their daughters' Swahili names, meaning grace and gift respectively, were derived from a sense of loyalty to their African roots and heritage. Neema is a bookworm while Tunu is the life of the party. Balancing family and work is a big deal for the couple and they constantly ensure that they are available for their children. The couple routinely spends time alone to take stock of their relationship and enjoy each other's company.
Anne Soy opens up on her childhood, foray into the media industry and balancing work and family in the Cover Story column.
Published Dec 2016