Meet the COVER MODELS : March 2015
Wolfgang Barnard and Catharina Cecily Lamondt together with their children, Ayla, 16, and Dyllan, 18, grace this month's cover. Wolfgang, 46, is the country manager for Global Geophysical Services, while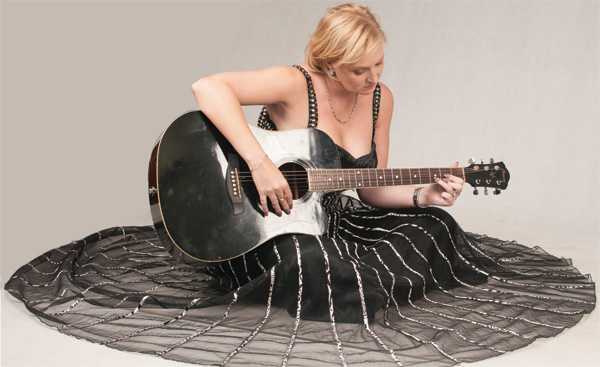 Wolfgang Barnard and Catharina Cecily Lamondt together with their children, Ayla, 16, and Dyllan, 18, grace this month's cover.
Wolfgang, 46, is the country manager for Global Geophysical Services, while his wife, CC, as she is popularly known, is a musician and businesswoman. Their daughter Ayla is in
year 11 at Hillcrest International School while Dyllan just cleared high school and is taking some time to complete his pilots licence as he charts the path his future will take.
For CC and her husband, parenting calls for active involvement in the child's life. They note that having the most intelligent or the most beautiful children in the world amounts to nothing if they are ill-mannered. The couple emphasises on the need to raise strong and confident individuals who will be an asset to society.
Top on this family's fun activities are barbecues and being outdoors, which allows them to enjoy the good things that nature has to offer. For the Barnard family, the Kenyan Coast offers them a perfect location to bond.
Read more about CC Lamondt's love for music, family and Africa, and overcoming health and other life challenges in the Inspiring Lives column.
Clothes and Shoes: Models' own Grooming, make-up and hair: The cover models were self-styled
Photography: Patrick Ndiba, Ark Studios Limited