Mixed reactions from Kenyans as betting companies prepare for a comeback
On Tuesday, President Uhuru Kenyatta added a proposition in the Finance Bill 2020; to drop the 20 per cent excise duty on betting revenues. The removal of that tax could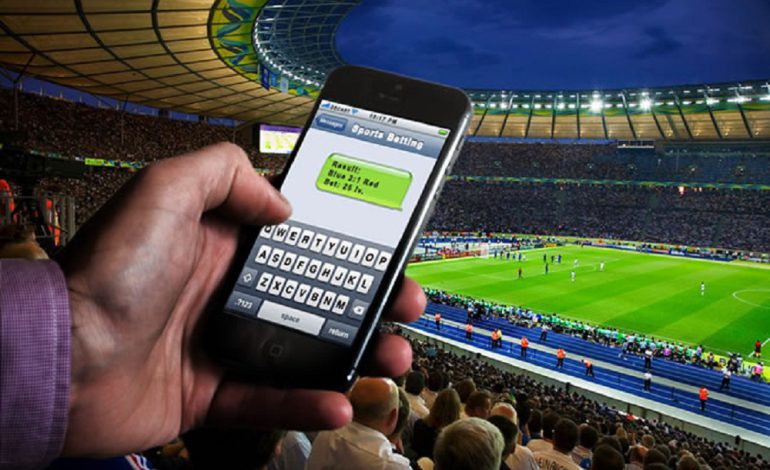 On Tuesday, President Uhuru Kenyatta added a proposition in the Finance Bill 2020; to drop the 20 per cent excise duty on betting revenues.
The removal of that tax could pave way for sports betting companies such as Sportpesa who exited the country due to exorbitant taxes.
The thought that sports betting companies could return to Kenya has rubbed some Kenyans the wrong way while others can't wait to revive their accounts.
Some Kenyans believe that reviving gambling will not only cancel the gains that we have made but also reduce the country's revenues.
Betting will take away from the poor rather than enrich them
"We must all speak up. SportPesa should and must be stopped. Mr President and Fred Matiang'i were on a good trajectory to controlling this gambling menace. Betting firms used to take from the country about Ksh360 billion in a year before you stopped them," Lord Abraham Mutai tweeted.
Others believe that allowing sports betting back will destroy the youth and cases of depression are likely to be on the rise.
"Youths that don't want to work hard and get success slowly want to start betting again and think they will win the jackpot to change their lives. Wait and see how we will have to deal with so many cases of depression after SportsPesa come back," a pseudo account of Dr Miguna Miguna wrote.
Other tweeps believe that reviving gambling will take away from the poor rather than enrich them.
"Nothing mops money from the hands of poor Kenyans like gambling which President Uhuru has now licensed and untaxed," Robert Alai tweeted.
Other Kenyans believe that allowing sports betting companies back is a desperate move by the government to sustain its Sh2.7 trillion budget.
Betting companies will support our sports industry                         
However, some Kenyans have given a nod to the return of sports betting companies as this means they will support Kenyan sports.
"No one is talking about what SportPesa was contributing to Kenyan sports. Players were not missing out on salaries and wages. KPL was becoming as competitive as ever. Doors to Europe were opening," Alpha Mirr wrote.
Nonetheless, one of the biggest sports betting company in Kenya, SportPesa has pointed out that it's not all systems go just yet.
"We are waiting to get the license from BCLB that will allow us to resume our operations in Kenya. Once we have any new developments we shall communicate through our official communication channels," SportPesa told a concerned fan on June 24, 2020.
Interior Cabinet Secretary Dr Fred Matiang'i told Daily Nation that many betting companies that have applied for licenses are yet to meet the set conditions.
"The government is on course towards ending the gambling menace in this country. Some of those firms you are saying will never operate in Kenya because they have not met the set standards," Matiang'i said on Tuesday.