SK Macharia loses control of sh 1.2 bn estate in inheritance row with grandson
Media magnate SK Macharia has been dealt a huge blow after high court judge Stella Mutuku revoked letters granted to Macharia to administer the estate of his late son John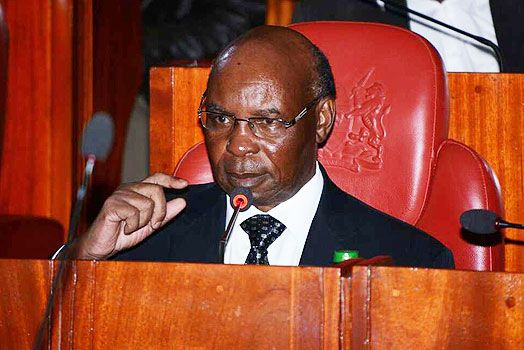 Media magnate SK Macharia has been dealt a huge blow after high court judge Stella Mutuku revoked letters granted to Macharia to administer the estate of his late son John Gichia Macharia who died in 2018.
The ruling means that Macharia has temporarily lost control of the Ksh 1.2 billion AKM estate that has been at the centre of a fight between Macharia and his grandson Adam Kamau Macharia.
Adam went to court in May 2020 to seek transference of the estate from his grandfather to him adding that at the time of his father's death he was still a minor and could not manage the estate but was now an adult and deserved his father's estate since he was the sole heir.
SEE ALSO: Rosemary Oduor appointed  acting KPLC Managing Director
The disputed estate has investments in insurance, communications and real estate made through six companies, nine high-end vehicles and residential properties in Nairobi and Nanyuki.
Mr Macharia had earlier told the court that his grandson was "being used by my opponents in litigation" and was acting on a mistaken belief that his late father, had proprietary interests in the assets of Directline Assurance Company Ltd in which his company AKM Investment Ltd was a shareholder,"
The court has ordered the parties to propose an administrator for the estate within 30 days to avoid leaving the estate without an administrator as the hearing of pending applications is ongoing.
Meet Avido, the Kenyan designer based in Kibra who's worked with Beyonce- Parents Magazine
From Kibra to the world, Avido is an inspiration. He makes handcrafted clothes from Kibra. He was among the African designers to be featured in Beyonce's Bla…
Featured Image: Nairobi News