Teachers receive more family leave days in new changes
Kenyan teachers will now spend more time with their new born children after their employer, the Teacher's Service Commission (TSC) announced an increase of maternity and paternity leave days. According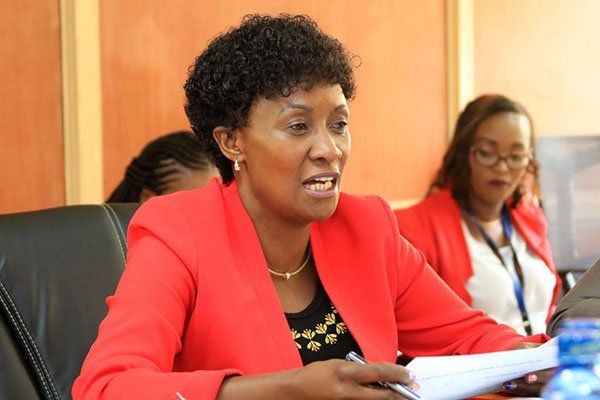 Kenyan teachers will now spend more time with their new born children after their employer, the Teacher's Service Commission (TSC) announced an increase of maternity and paternity leave days.
According to the new changes, female teachers get an additional one month while their male counterparts get one more week. Additionally, teachers who wish to adopt children will be given a 45-day leave.
According to TSC chairperson, Nancy Macharia, the new changes are part of the 2021-2025 collective Bargaining Agreement between the commision and teachers and are aimed at improving the education sector. Macharia also clarified that teachers will not lose their annual maternity and paternity leave days due to the new changes.
Celebrate the month of love with the February issue of Parents Magazine!
Gracing the cover are music producer Jacky B and his wife, actor Brenda Michelle.