Tips To Maintain Proper Health and Hygiene for Toddlers
Toddlers are naturally curious, explorative, and task-oriented. It is, therefore, no surprise that they will be found engaging in the most absurd activities. From eating shoes, licking fluids from the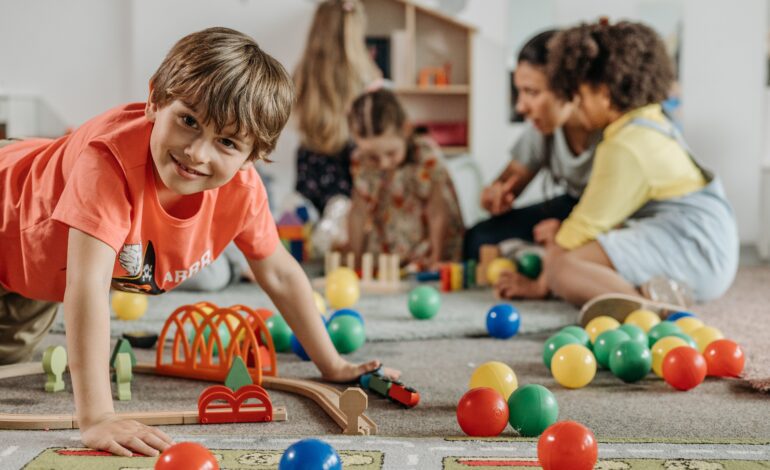 Toddlers are naturally curious, explorative, and task-oriented. It is, therefore, no surprise that they will be found engaging in the most absurd activities. From eating shoes, licking fluids from the ground or even climbing onto dangerous levels, toddlers are decidedly high maintenance. Here are a few tips to ensure that you maintain proper health and hygiene for them.
Teach Them Proper Handwashing
Toddlers are bound to use their hands in their day-to-day activities and will pick up a lot of germs. Teaching them how and when to wash their hands properly is essential. They should use soap and water to rub their palms and fingers and clean underneath their nails for at least two minutes. Let them know that they should wash their hands before meals and if they were using their hands, after bowel movements, and as often as they would like.
Maintain Oral Hygiene
Ensure you invest in a soft bristle and age-appropriate brush that will be ideal for their gums and teeth. Teach your child how to brush their teeth and when they should. Always encourage them to spit out the toothpaste instead of swallowing it because toothpaste contains fluorine and its build-up in the stomach will make them sick. It is also worth mentioning that sugary foods should be consumed at a controlled rate because overconsumption could lead to tooth decay.
Maintain Nutrition
Some toddlers are picky eaters, whereas others eat whatever is presented. You must provide them with a balanced diet that involves vegetables, fruits, proteins and carbohydrates. You can also provide them with vitamins to supplement their diet and to boost overall health.
Practice Personal Hygiene
You must wash your hands at all times, clean the baby's food properly, ensure that their environment is clean to avoid picking up dirty things to eat, and even ensure that they have been washed and dressed in clean clothes.
Clean and Disinfect Toys/Play Area
Many toddlers are still at the oral stage, where many things they touch will end up in the mouth. Be it a ball, a truck, or a rubber duck, many of these things will come into contact with their mouth, so ensuring they are all clean is vital. Please set up a routine to clean and disinfect toys and their play area to ensure that the chances of acquiring infections have been significantly reduced.
Baby Proof the House
Even before we can think of securing property, we ought to start with the life of our little toddler. Ensuring that drawers and cabinets are under lock and key, putting medicines and other chemicals out of reach, attaching corner and edge guards to corners and edges, anchoring flat screens tv's to the wall, as well as placing covers on electrical sockets is a step-in the right direction to ensure that accidents are minimized.
Limit Screen Time
Monitoring and controlling screen time is essential to ensure the child has room for recreation and sleep. When a child's mind is allowed to be creative and to rest instead of being kept hazy during screen time, the child will grow healthy. Screen time may be helpful, but it must be consumed in moderation.