What to consider when shopping for maternity wear
You may find yourself admiring your immediate neighbour, relative, friend or blogger who makes dressing her bump seem so effortless. However, no two bodies are the same you may find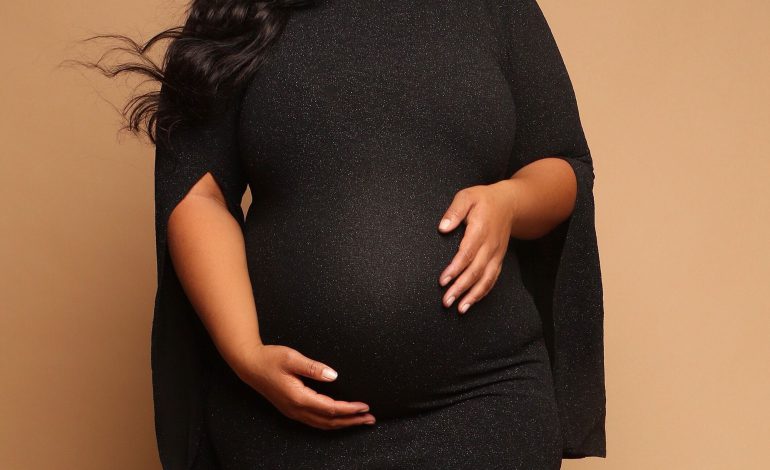 You may find yourself admiring your immediate neighbour, relative, friend or blogger who makes dressing her bump seem so effortless. However, no two bodies are the same you may find yourself buying the exact same dress and it still doesn't look good on you.
It can be challenging for moms-to-be to find a maternity outfit that is fitting, comfortable and stylish.
When to shop for maternity wear
As soon as you notice that you are pregnant, you start wondering when is the right time to shop for maternity clothes. Here are clues that can help you know when to shop.
Food to increase your baby's weight
Doctors advice against introduction of cow's milk to a baby but yoghurt being a fermented food item can be added to your baby's diet after the age of seven to eight months.
a) When unbuttoning the top button of your pants is no longer after main meals but also when you sit down.
b) Spandex has become your favorite material due to the comfort it comes with.
c)You feel bloated every time.
d)It is now evident you are pregnant since the bump is starting to show.
e) Your can't button your shirts all the way down because it makes you uncomfortable.
This usually happens in the beginning of your second trimester when your belly is starting to take shape.
What to shop for
Shopping can be a challenge especially for first-time moms. These guidelines will help you know what to shop for and why.
Image: thebump.com
1. Shop for clothes you can wear even after the baby
Avoid shopping too much since you won't be needing some of the clothes later on due to over-stretching. Also, after shedding the baby fat they become slightly big or too big.
2. Go for materials that are elastic
These materials are stretchable to suit your day-to-day growing pregnancy and body. They also offer support to the pregnancy. These ones can also be used during the nursing period because of their stretching ability.
3. Breathable fabrics
Image: A pregnant woman wearing a cotton tank top
These fabrics are highly recommended because during pregnancy the body tends to be hotter than usual. They include cotton jersey and Lycra. They also offer comfort during pregnancy.
4. Ensure the fabrics are machine washable
This helps to reduce the stress of having to bend while doing laundry. It isn't a must but why not?
5. Belts which you can pair your free maternity dress with
These are a stylish and trendy way to pair up your free dresses, sweaters or even free shirts.
Image: Free dress paired with Gucci belt. ( Source, byaltagraciaalexandra.com)
Featured image: ( Pinterest)
Parents Magazine ePaper
Read an ePaper copy of Parents Magazine. Caring for you and your family.