4 wardrobe must-haves for unpredictable weather
Let's face it; Nairobi weather can be quite confusing sometimes. Given that you never really know when the sun bares its scorching rays, and when the rain falls, dressing appropriately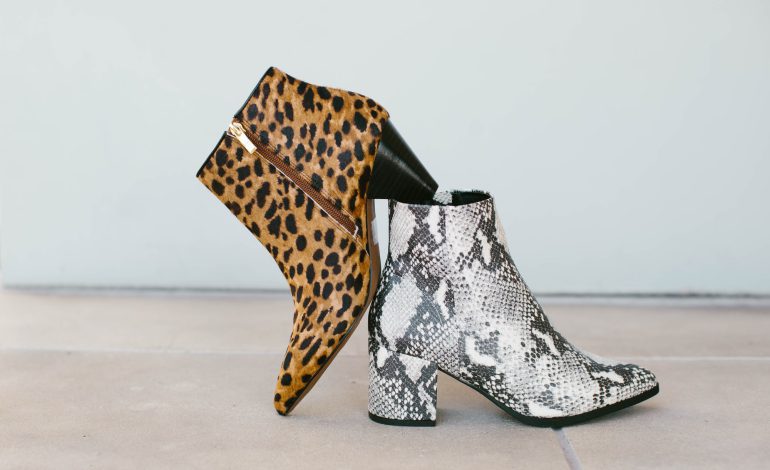 Let's face it; Nairobi weather can be quite confusing sometimes. Given that you never really know when the sun bares its scorching rays, and when the rain falls, dressing appropriately can be a challenge for many.
Here are a few must-have clothing items for seasons such as this.
Light sweaters
Light sweaters are heaven sent because you can wear them all year round, on a cold or even hot day. Because they are light, they do not become uncomfortable when the sun gets too hot. For the cold times, these light sweaters have your arms covered, protecting you from the cold.
You can add a light scarf to your look for nights out or wear the scarf as a head wrap to protect your hair.
Sweaters can be styled with roll necks or button-down shirts. They offer a smooth transition from formal wear to a more laid-back look. Ladies can pair sweaters with just about anything, such as jeans or a pair of trousers. Cashmere sweaters for the ladies are especially essential for the cold seasons.
Boots
Boots will help keep your feet warm during the cold season. They will also protect your feet from dirty water on roads and still make you look chic! Given their versatility, some boots can also be worn during warm days. You can go for ankle or thigh-high boots with your preferred heel height. The comfort and style that boots bring to the table is unmatched. Have a variety of colours and change them up every once in a while.
Photo by The Nix Company / Unsplash
Pantsuits
Pantsuits never really go out of style. Select a pantsuit with your favourite colour or print and then pair it with a simple top, and complete the look with nice loafers, brogues or a pair of heels. If the weather gets too warm, you can always lose the jacket. If it gets cold, you get to keep the jacket and still look sophisticated.
6 Wardrobe staples for 2022
Style is personal and you can come up with your own as long as it works for your body type and boosts your confidence.
Leather Jackets
Nothing spells versatility like a leather jacket. These can be worn with anything and will always look fashionable. Having one with a lining on the inside will help you stay warm. You can wear on with an official shirt or go the casual way and pair it with a t-shirt underneath.
Remember…
These are some of the clothing articles that you can wear during unpredictable weather as they can be worn during both the warm and rainy seasons. Got more ideas? Let us know in the comment sections in our social media pages!
Celebrate inspiring women with the March issue of Parents Magazine
On this issue Patience Nyange, one of Taita Taveta's gubernatorial aspirants shares her quest to give a voice to the voiceless; as we celebrate Maxine Wahome