7 Facebook groups you can join to learn new skills
As far as social media platforms go, Facebook has a wider variety of demographics as it has the most users.  This means you can a learn a lot of different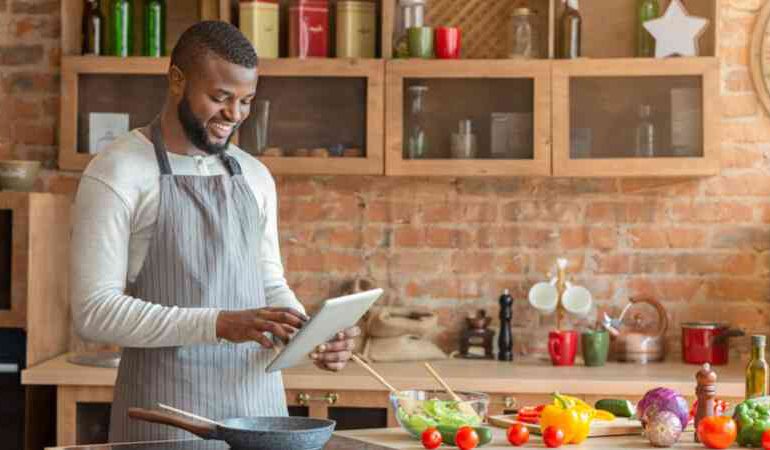 As far as social media platforms go, Facebook has a wider variety of demographics as it has the most users.  This means you can a learn a lot of different skills from different people on the platform, especially through groups. Here are some Kenyan groups that you are sure to pick a skill or two from:
Upishi Zone
If you are a foodie, then this group will come in handy. Upishi Zone, which translates to 'cooking zone' was started by one Lorna Mweu aka Mamake Bobo as a place to share her love for food and cooking. The group then attracted thousands of people who benefit from her recipes as well as share their cooking tips.
DON'T MISS: Here's how you can make pizza at home!
Parenting Group
Started by Divinar Joseph, a mother to quadruplets, this Facebook group is an amazing online resource for parents and parents-to-be. It has thousands of members who exchange parenting advice and hacks for first-time parents, step-parents, foster parents etc. They also share schooling resources and information about where to shop for different items.
Let's cook Kenyan meals
Most people can attest to learning how to prepare at least one meal from a recipe shared online. This is especially true for thousands of members in this group. They share recipes on different foods and despite the name, one might actually learn other cuisines. It also has an offline community and participates in viral challenges such as the Dalgona coffee challenge.
The baker's club
If you are a baker or have always had an interest in baking, this is your best bet on Facebook. You can learn baking and decorating techniques that you can apply at home or if you're running a bakery business.
Glam life
This group is all about make up and beauty. Made up of beauty enthusiasts, you can find information and recommendation on beauty, skincare and all things glamour.
Glam my home
This is your go-to platform if you are looking to glam up your home. Members share tips on home decor, redecorating and give tips on making your home look pristine. You can also learn basic to complex DIY projects which you can use to upgrade your home.
READ ALSO: Here are easy DIY projects to improve your home
Transform 21 Challenge By Jane Mukami
If you are looking to get into fitness, this group provides resources with expert advice from Jane Mukami. Aside from tips, members are supportive of each other, sharing diet and fitness tips that have worked for them.
Tricia's Naturals
If you need information on how to grow and maintain your natural hair, how to braid your own hair, products to use and hair stylists who deal with natural hair, this group is sure to come in handy. Although hair-oriented, the group also has days where people can ask for advice on skincare, business and general life queries.