Xtian Dela in trouble for running #ClubCovid
Renown Kenyan YouTuber Aurther Mandela, A. K. A Xtian Dela is treading on slippery grounds for running his online twerking contest dubbed #ClubCovid. https://www.instagram.com/p/B-1fKkUHX-X/ The vlogger has met the wrath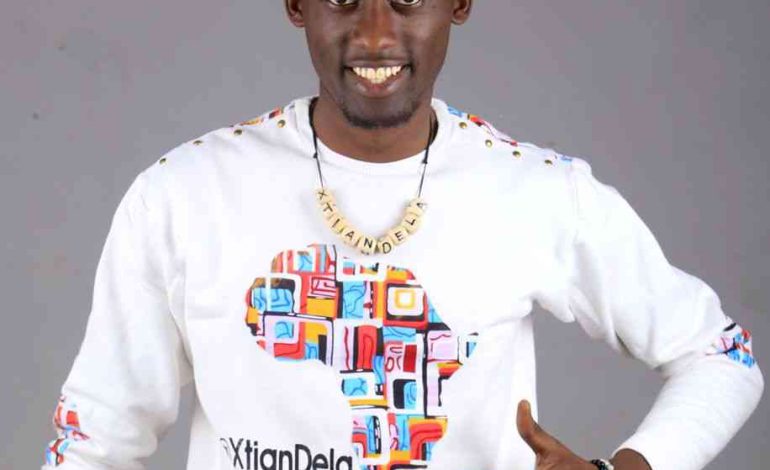 Renown Kenyan YouTuber Aurther Mandela, A. K. A Xtian Dela is treading on slippery grounds for running his online twerking contest dubbed #ClubCovid.
https://www.instagram.com/p/B-1fKkUHX-X/
The vlogger has met the wrath of three parents, who sued him, after #ClubCovid videos went viral. In the demand letter, through their lawyer Ngugi Mburu Advocates, Anthony Wahome Kamunyi, Morosi King and Francis Karanja have filled legal charges on Dela for broadcasting obscene material online.
Due to this, the radio presenter was ordered to stop the live streaming of #ClubCovid on his Instagram page.
"Take notice that our instructions are to demand from you within three days which we hereby do for:
Immediate cease and desist for further live- streaming on your Instagram platform of #ClubCovid, display, promotion or distributions of obscene images
To furnish us with a confirmation that you have stopped live- streaming #ClubCovid, displaying, promoting and distribution of obscene images
To immediately furnish us with the list of people you have distributed the content to." Read part of the letter.
#ClubCovid has been streaming live on Xtian Dela's Instagram everyday from midnight to 4:00am, where women showcase their twerking skills.
The live stream is yet another of Dela's video that has attracted immense attention. This is after a series of videos on homosexuality aired on his channel last year. He interviewed gays and lesbians and explicit content was involved, whereby very sensitive illustrations were used.