The 'Utawezana' controversy
Utawezana hit has attracted different reactions barely a week after its challenge went viral. The hit makers rapper Femi One and Mejja have been called out by the Kenya Films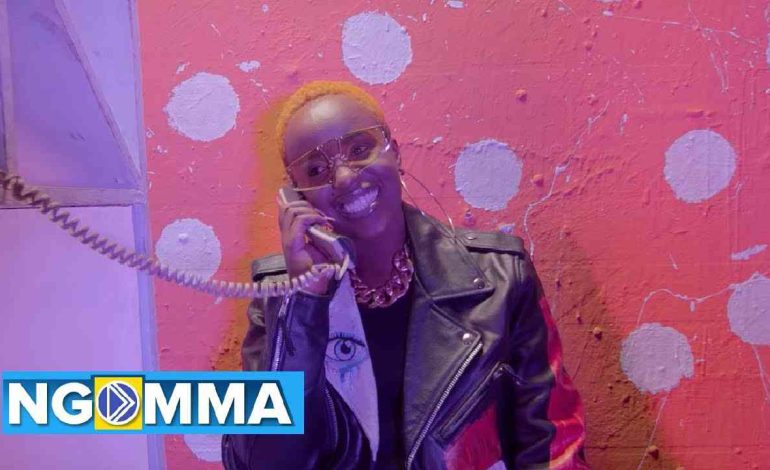 Utawezana hit has attracted different reactions barely a week after its challenge went viral. The hit makers rapper Femi One and Mejja have been called out by the Kenya Films and Classification Board (KFCB) Ezekiel Mutua.
This is because, according to Ezekiel, the over 2.4 million views hit song promotes obscenity and sexual perversion in the country. In an online post, the moral cop said that the two artists should be ashamed of releasing such content and that they should rather focus their energy on producing content to help curb COVID-19 pandemic.
"The perverts who are creating such obscenity like "Nikikupea utawezana" should be ashamed of themselves."
He further took out his anger on media houses who were promoting such content, calling them a disgrace.
"Media houses promoting such crap too are a disgrace."
Ezekiel Mutua's wrath on Utawezana
In his views,
"Artistes should be creating inspiring content to help combat COVID-19 pandemic, not promoting sexual perversion. Our artistes must not glorify immorality in the guise of creativity. There is nothing creative there. That lady would be ashamed to sing such crap before her mother."
Due to this, Mutua mentioned that both Femi One and Mejja would be ostracized from benefiting from the COVID-19 funds meant for artists.
"The government has a duty to protect children from premature exposure to adult content. Those producing, broadcasting, distributing or exhibiting immoral content will not benefit from government funding and public events funded by the government."
On the other hand, ODM party leader Raila Odinga's daughter Winnie Odinga is among the people who have come out to strongly defend the viral song, after it received the wrath of Ezekiel Mutua.
Reacting to a tweet by Ezekiel, Winnie wrote,
"Art cannot be bowdlerized or sterilized. That's why it's art."
Her response to Ezekiel Mutua has attracted attention online, with many acknowledging her for telling the truth while others remained on Mutua's side.
Winnie Odinga's response to Ezekiel