After rain comes shine; Mandi Sarro selected for YouTube Black Voices Fund
Former capital FM host and Youtube Content creator Mandi Sarro also known as Miss Mandi is one of four Kenyan content creators that are set to benefit from a Ksh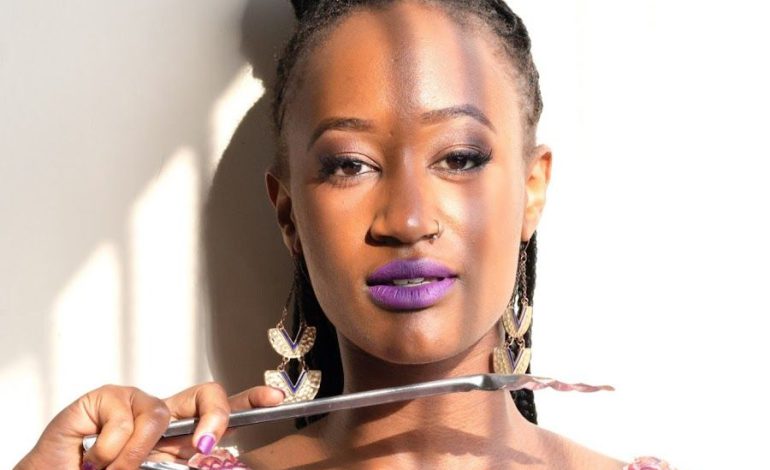 Former capital FM host and Youtube Content creator Mandi Sarro also known as Miss Mandi is one of four Kenyan content creators that are set to benefit from a Ksh 11 billion grant by the #YouTubeBlack Voices creator fund for 2022.
Mandi, together with Wendy Angel Nangayo (Angel Lately), Justus Nandwa, and Cheyenne Chelimo are set to join an international cohort of 135 content creators. A total of 26 African creators were selected. The #YouTubeBlackVoices Fund initiative emphasizes capitalizing on Black content creators from all over the world and telling authentic, new stories.
The cohort comes from different social, professional and academic backgrounds. Still, they have the will to bring change in their societies and Africa at large by using insightful and relatable content.
Each of the selected individuals will obtain seed funding and support to advance their channels. They will also participate in hands-on and bespoke networking programmes, training, and workshops. YouTube's Alex Okosi has defined these content creators as people who prompt significant conversations in society, and the conversations always resonate with their audiences.
This is the second cohort of African creatives in the #YouTubeBlackVoices Fund that is now recognized as a multi-year commitment that is set to nurture Black artists and content creators on YouTube. In 2021, the same initiative took in 113 creators from Kenya, Brazil, Nigeria, Australia, the United States and the United Kingdom in its opening year. They had plans to directly invest in over 500 artists and visionaries internationally to fulfil its goals.
The selection comes as a relief to Miss Mandi who faced harsh criticism from a section of Kenyans online after a former colleague accused her of workplace bullying. Miss Mandi has since issued an apology.
The January issue of Parents is here to kick-start your year!
On the cover are Ryan Mwenda, who stars as Simba on the Kenyan soap opera Zora, and his mother, Doris Kanario. The duo speaks on the making of the teen star, balancing acting and school and Ryan having his mom as his manager.
Featured Image: Mandi Sarro (Youtube)