Co-Parenting 101
​​Families are classified into many groups based on a range of characteristics such as cultural and socioeconomic influences. Single-parent households are on the rise in the twenty-first century, and it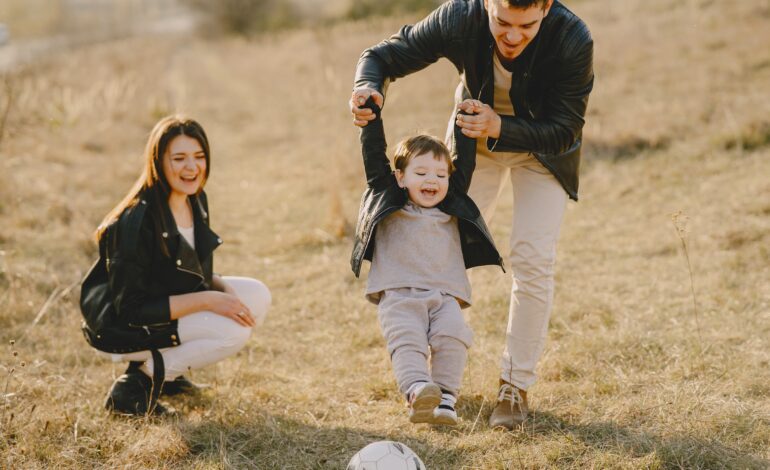 ​​Families are classified into many groups based on a range of characteristics such as cultural and socioeconomic influences. Single-parent households are on the rise in the twenty-first century, and it is critical that these children are raised in a safe and caring environment, regardless of the reasons that keep their parents apart. Co-parenting is thus a collaborative method aiming at putting personal differences aside, prioritising the child's needs, and cooperating to successfully raise this child. Here are some suggestions to assist you in negotiating co-parenting:
Practice Effective Communication
There should ideally be open, straightforward, and courteous communication. This is not easy, however, because separation, divorce, or any other reason for co-parenting raises tensions and emotions, making good communication difficult. However, the goal is to prioritise the needs of the child so practising effective communication will reduce these tensions and eventually, it will get easier with time.
Be Consistent
It is understandable that this situation might be awkward, confusing and uncertain and that your child will pick up on it which will further confuse the child. Setting up routines and schedules will allow both the child and the parents to develop a sense of consistency and this will lower the confusion and make room for an understanding and safe environment.
Be Flexible
While it is important that there is an established routine, sometimes, different challenges arise and the plan is offset. Feelings of rage and panic may threaten to rise to the surface but staying calm is key. Accept these changes and bend to their will as can best be done.
Be Reliable
The set routines and schedules will be obsolete if neither party can rely on the other. It is essential that as a parent, you devote yourself to sticking to the plan. Involve a friend or relative to assist when you are unable to since schedules go apart when neither party can rely on the other.
Set Boundaries and Rules
Prior conflicts that may have been a factor in staying apart are always looming in the background and so defining and establishing boundaries ensures that the terms of engagement are defined. Setting rules also lays a foundation for interacting with one another and produces a ripple effect on the boundaries which makes it easier.
Practice Self-Care
This is an overall stressful situation and the various pressures that may arise may be overwhelming. It is important to set aside some time to take care of yourself. It may include visiting your hair stylist, getting your nails done, eating good food, going to the gym, reading a book or even taking a warm bath. Whatever counts as taking care of yourself, go ahead and do it. It will make you calm, relaxed and healthier which will eventually make you a better co-parent.
Co-parenting may be challenging in the beginning, but ensure you prioritise the needs of your child and it will definitely get easier.