Cristiano Ronaldo welcomes baby daughter home after twin son's death
A few days after revealing the demise of his newborn baby boy, football star Cristiano Ronaldo shared a photo of his newborn daughter- the surviving twin. Ronaldo posted a picture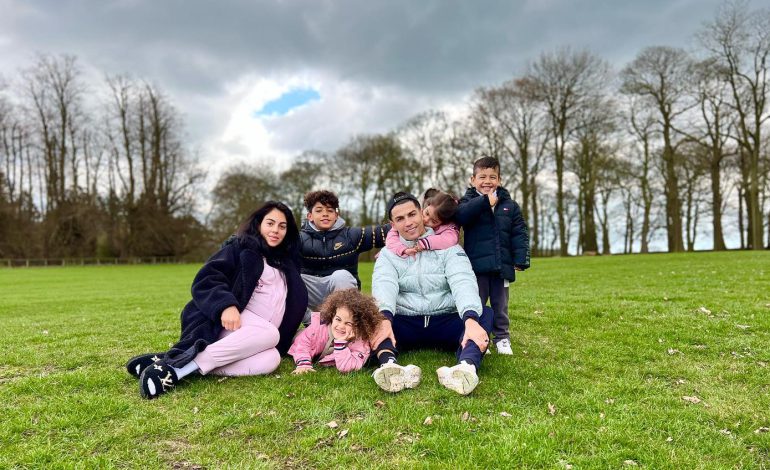 A few days after revealing the demise of his newborn baby boy, football star Cristiano Ronaldo shared a photo of his newborn daughter- the surviving twin.
Ronaldo posted a picture of his family on Instagram while holding his newborn daughter and surrounded by his other children and wife, Georgina Rodriguez. He thanked his fans for supporting his family during a difficult time, and was thankful for the life of his daughter. His partner also shared the same image and emotion on her page.
The couple lost their twin son on Monday, and took to Social Media to relay the message to their fans, and share their heartbreak.
The couple is grateful for their baby girl and credits their strength to go on living with happiness and hope to her. Additionally, they showed their gratitude to the medical team for their expertise and support and asked for privacy as they try to navigate this difficult time.
'Motherhood changed me,' Avril Interview Part 1- Parents Magazine
We get close and candid with the award-winning singer and actress Avril. The new celebrity mum opens up on her well-hidden pregnancy, subsequent birth and mo…
Featured image courtesy: Instagram