Egerton University introduces free rides for students and staff with disabilities
Egerton University has launched a program where students and staff members who live with disabilities get free transportation services. According to the Director of Egerton University Welfare Services, Dr Gerishon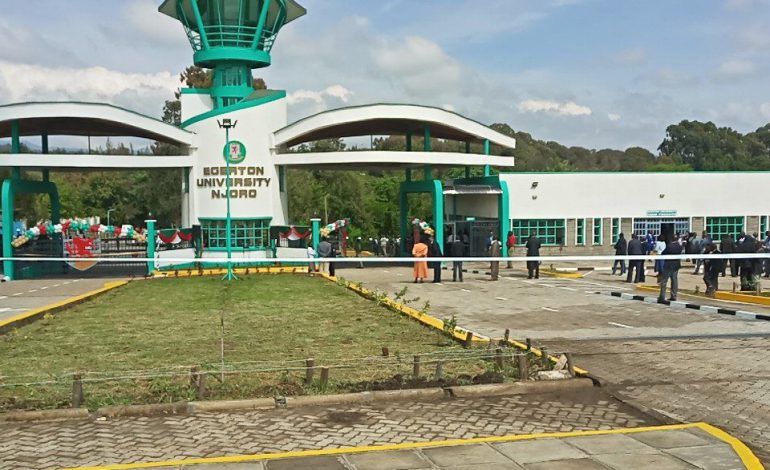 Egerton University has launched a program where students and staff members who live with disabilities get free transportation services.
According to the Director of Egerton University Welfare Services, Dr Gerishon NJuguna, the program is meant to enable students and staff members living with disabilities to access all available services on campus.
"The well-being of Persons With Disabilities (PWDs) remains our top priority." Said Dr Njuguna. Additionally, he revealed that the school already provides accommodation services for three students who are blind through transport and transcription services, together with organizing bigger fonts for five students with Low Vision.
Many learning institutions have included convenient facilities such as setting up wheelchair ramps and parking lots in buildings to help individuals with disabilities.