High court declines to order a reduction in Brookhouse school fees
High Court judge Weldon Korir has on Thursday dismissed a case petitioned by Brookhouse parents to reduce the school fees for online classes by 30 per cent. The judge said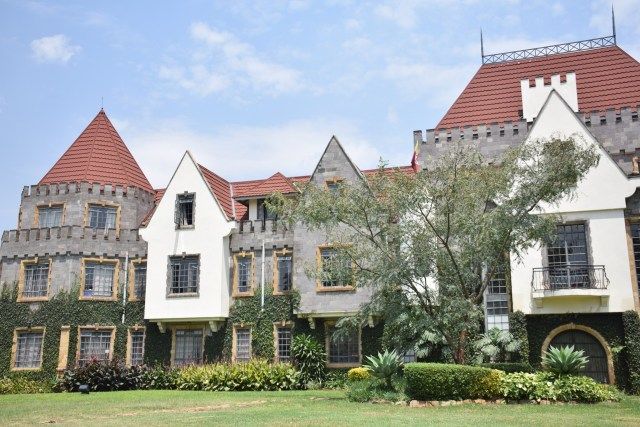 High Court judge Weldon Korir has on Thursday dismissed a case petitioned by Brookhouse parents to reduce the school fees for online classes by 30 per cent.
The judge said the parents cannot demand a reduction because the market determines the cost of the product.
"Parents do not have constitutional rights but this has to be balanced against rights of the school and investors," Justice Korir noted.
To iron out their differences, Justice Korir ordered Brookhouse to establish a Parents Teachers Association (PTA) within the next 120 days.
Brookhouse parents went to court in April because they felt the school was charging them high fees for the online classes. They claimed that the school was charging them Sh700,000 for online classes which is about the same amount they pay for physical classes.
Moses Kuria admitted at Karen Hospital with Covid-19
Gatundu South Member of Parliament Moses Kuria has on Wednesday revealed that he has been admitted at Karen Hospital for the past 27 days with Covid-19.
The school offered the parents a 10 per cent discount which was quickly opposed because the fee was still high. The parents complained that other schools had been offered significant discounts for the online classes because of the Covid-19 pandemic.
The chairman of Inspired Education Group (parent company of Brookhouse International Schools) Nadim Nsouli in May told the parents to transfer their children to other schools if they are not able to raise the money.
"I have never encountered such behaviour from any other schools or ever in my life," Nsouli said referring to the 64 schools he manages worldwide.
The British and Lebanese businessman told the parents that he spent at least $25 million establishing the "best structure" in Africa, therefore he cannot allow any losses.
"Our approach is extremely reasonable and in line with other schools that are of similar calibre. If anyone does not pay me for my services I will cut them off," Nsouli added.