It's a win for Meghan Markle as Mail on Sunday's appeal is dismissed
The Duchess of Sussex has won a case against UK publisher Mail on Sunday in the latest stage of a legal battle that started in 2018 when Markle moved to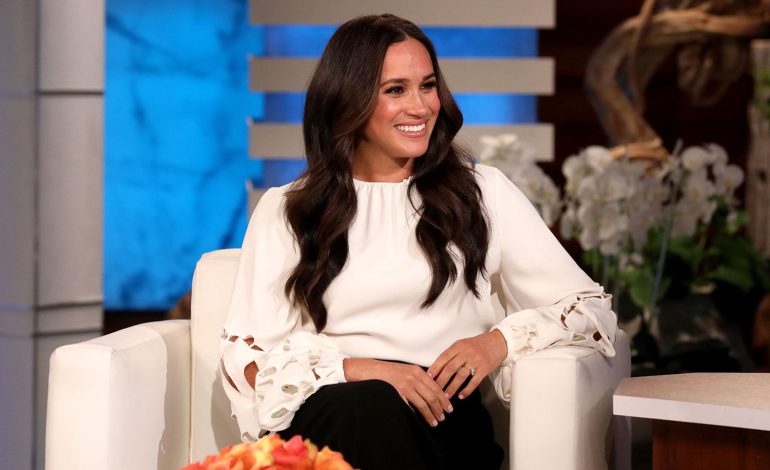 The Duchess of Sussex has won a case against UK publisher Mail on Sunday in the latest stage of a legal battle that started in 2018 when Markle moved to court seeking to restrain the publication from publishing private letters between her and her estranged father Thomas Markle.
Earlier this year, the former actress had won the case when a high court judge ruled in her favour. However, the Associated Mail Newspapers which owns Mail on Sunday appealed the decision challenging Meghan's accusations against the publisher which included breach of privacy and copyright.
Meghan Markle sues British tabloid
Meghan Markle, the Duchess of Sussex, has sued UK tabloid Mail on Sunday forunlawfully publishing a private handwritten letter she had sent to her estrangedfather, Thomas Markle. The law firm representing the duchess accused the paperof a campaign of false derogatory stories. "We have issued pro…
While annoucning their verdict on Thursday, the three judges hearing the case said that "The judge had correctly decided that, whilst it might have been proportionate to publish a very small part of the letter for that purpose, it was not necessary to publish half the contents of the letter."
The judges further ruled that the contents of the letters in question were private, deeply personal and not of public interest.
In a statement released to the press, the Duchess of Sussex celebrated the ruling while at the same time calling out tabloid industry, which she said, "conditions people to be cruel, and profits from the lies and pain that they create."
"This is a victory not just for me, but for anyone who has ever felt scared to stand up for what's right," she said.
'Which of our marriage vows is most important' Couple tag with The Taritas- Parents Magazine
For William Kaaji Lesian & Sharon Tarita it started off with a Facebook comment that William left under Sharon's post. A move that impressed her and eventual…
Featured Image: People.com