Covid-19 vaccines not going away soon. Pfizer CEO says amidst vaccination issues
Pfizer is one of the three companies that have been largely responsible for the manufacture and supply of Covid-19 vaccines. This is amidst concerns that the companies are making excessive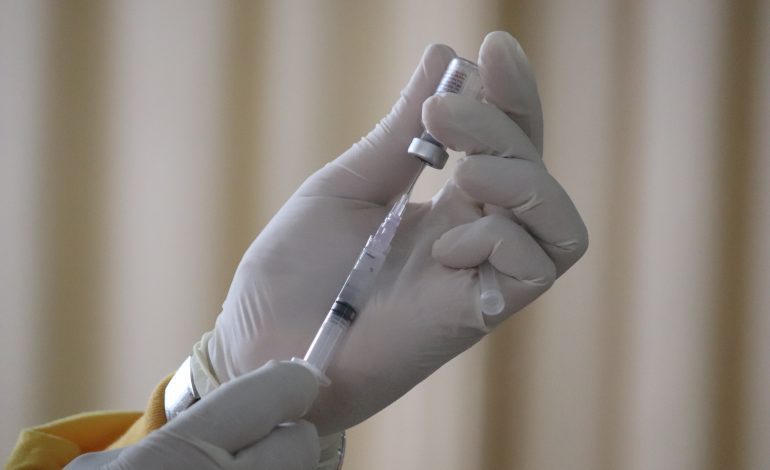 You might be required to take annual Covid-19 vaccine shots for many years to come. This is according to Pfizer CEO, Dr Albert Bourla. Dr Bourla was speaking to the BBC in an exclusive interview. The Pfizer head also revealed that his company was already working on an updated version of the vaccine aimed towards combating the recently discovered Omicron variant and that the vaccine could be ready in the next 100 days.
Pfizer is one of the three companies that have been largely responsible for the manufacture and supply of Covid-19 vaccines. This is amidst concerns that the companies are making excessive profit out of the pandemic in what some global health charities have called immoral.
READ ALSO: Omicron, new covid 19 variant detected in South Africa
Other concerns that have arisen include the growing vaccine inequality gap where large populations, especially in Africa remain entirely un-vaccinated compared to the rest of the world. In Kenya, only 5.0 % of the population is fully vaccinated while 8.5 % has received at least one single dose.
In recent days, the government has introduced new measures to up the number of vaccinated Kenyans including new guidelines barring non-vaccinated Kenyans from public transport as the government races to meet the 10 million target it had set to achieve by Christmas.