It's baby number two for Kylie Jenner and Travis Scott
American model and businesswoman Kylie Jenner has taken to her Instagram to announce the birth of her second-born baby with her partner, singer and rapper Travis Scott. In the Instagram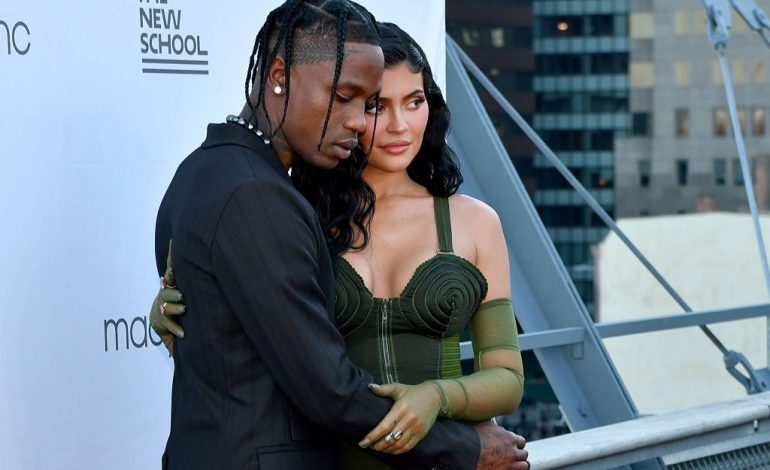 American model and businesswoman Kylie Jenner has taken to her Instagram to announce the birth of her second-born baby with her partner, singer and rapper Travis Scott.
In the Instagram post, the 24-year old posted a black and white picture of a hand holding a baby's arm and simply captioned it with the date 2/2/22 and a blue heart, leading many to believe that she had given birth to a baby boy.
Kylie who is the youngest of Kardashian-Jenner siblings announced that she was expecting a second baby last year. Kylie and Scott's first-born daughter, Stormi Webster, is four years old.
5 Kenyan celebrities expecting bundles of joy in 2022
Baby on board! These Kenyan celebrities are expecting their bundles of joy and we're here for it!
Following the announcement, her fans took to the comment section of the post to congratulate Kylie.
'Kanisa ni bibi ya yesu, so lazima ushughulikie bibi yako' Pastor T talks marriage and past r/ships
Pastor T & his wife Claudia Wahito feature in the July issue of Parents Magazine. They take us through their journey in marriage, how they met and how it is …
Featured Image: Cosmopolitan