KeNHA to close part of Thika Road from Friday to Sunday
The Kenya National Highways Authority (KeNHA) has announced that it will close part of Thika Road from Friday July 31st to Sunday August 2nd. The closure will begin from 9:30pm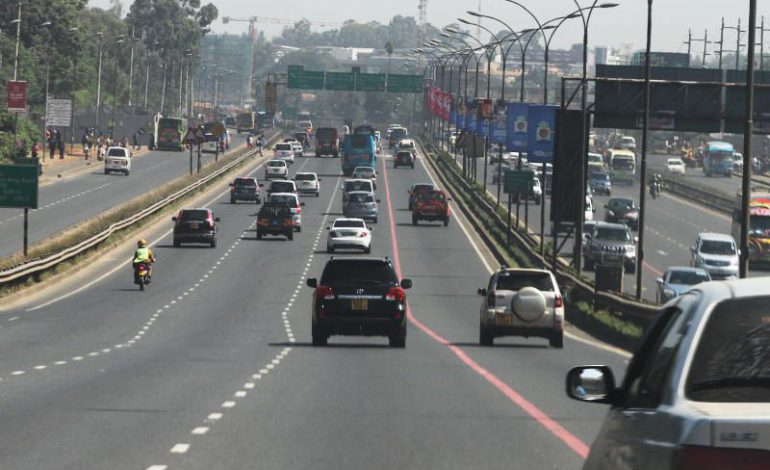 The Kenya National Highways Authority (KeNHA) has announced that it will close part of Thika Road from Friday July 31st to Sunday August 2nd.
The closure will begin from 9:30pm to 4:30am and will affect the Kenya School of Monetary Studies section.
KeNHA will be erecting a footbridge which has been under construction for several months now. All traffic will be diverted to the service lanes to allow the contractor to construct the footbridge.
Kenyan government to send officials to Lebanon to investigate women's mistreatment
Kenya's Ambassador to Kuwait, Halima Mohamud has said that she will visit Lebanon to investigate the women mistreatment in the Kenyan consulate in Beirut.
"We request motorists to exercise caution around the work areas and to comply with the proposed traffic management plan and directions given by the traffic marshals," reads part of the KeNHA notice.