Man arraigned for defiling 5-year-old daughter
Only a day after a pastor was sentenced to 140 years in jail for defiling his two daughters, another man, also in Kirinyaga, has been arrested for allegedly defiling his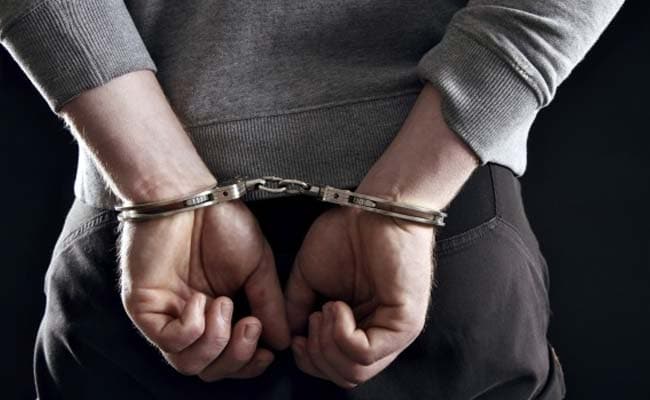 Only a day after a pastor was sentenced to 140 years in jail for defiling his two daughters, another man, also in Kirinyaga, has been arrested for allegedly defiling his 5-year-old daughter.
The matter was reported to the police by concerned members of the public, which led to his arrest on the night of Thursday 14th January. The information regarding the tip off and arrest have been confirmed by Gichugu Police Commander, Anthony Mbogo. Anthony Mbogo also raised concerns over the fact that the mother of the defiled child was protecting her husband.
The man spent the Thursday night at Kianyaga Police Station and was arraigned at Gichugu Law Courts this Friday morning. The accused requested to secure release on bail but that was denied pending the hearing of the matter.
Kirinyaga pastor to spend 140 years in jail for defiling daughters
A pastor from Ndia Constituency, Kirinyaga County has been sentenced to 140 years in jail for defiling his two daughters – a 14 and 16-year-old.
Cases such as these are on the rise despite the punitive measures stipulated in the law. According to the sexual offenses act, any person who commits defilement with a child eleven years or less shall upon conviction be sentenced to imprisonment for life. However, the same sentence has in the past been given even to some who defiled older children.
In 2010, for instance, a man from Mwingi was sentenced to life imprisonment after a court ruled that he had defiled his 13-year-old daughter. An appeal for this, even ten years later, was rejected.
It is, however, believed that many defilement cases go unreported, some because the victims never speak up, and others because close family members protect the defiler.