Nadia Mukami quits social media over bullying
Mellow voiced singer Nadia Mukami quit social media hours after being bullied online. On Tuesday this week, Nadia, through an instagram post, said that she has had a tough month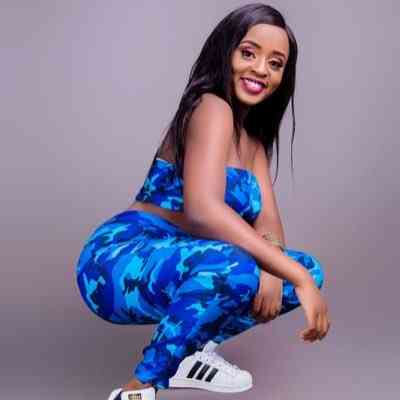 Mellow voiced singer Nadia Mukami quit social media hours after being bullied online.
On Tuesday this week, Nadia, through an instagram post, said that she has had a tough month online thanks to netizens who cyber bullied her and she was thus taking a break from social media platforms.
Photo courtesy
"Am writing this with tears in my eyes and they are already swollen because of crying! I know they say I am a public figure, I need not show emotions; I will show my emotions.
"There isn't an insult I haven't received, all levels of explicit insults. This has been a month of one heartache after another, I swear I have broken down.
"I am always the strongest among my friends; they say God doesn't give you something you can't handle, I wish he didn't trust me this much every time!! Am taking a break, I will be back!" she wrote.
She shortly thereafter disabled the comments section on her post.
The Ni Maombi hitmaker is not taking the cyber-bullying lying down as she has allegedly taken legal action against a social media user for insulting her on a popular Facebook page.