New law bans spitting in the streets of Nairobi
The Nairobi County Government has introduced new rules and regulations that ban the blowing of one's nose without a handkerchief or tissue paper while in the city, spitting in the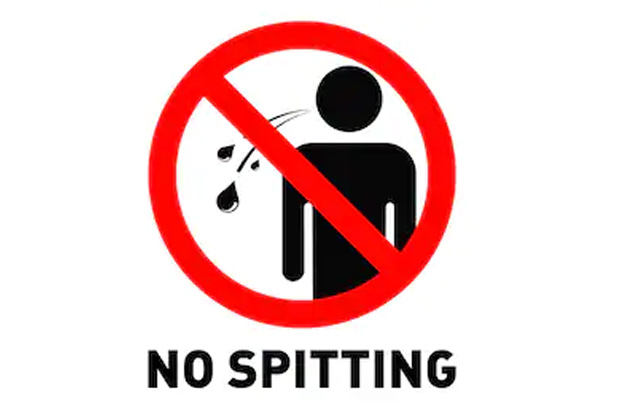 The Nairobi County Government has introduced new rules and regulations that ban the blowing of one's nose without a handkerchief or tissue paper while in the city, spitting in the streets and sleeping in kitchens or food stress.
People who break the law risk a fine of anywhere between Ksh.10,000 and Ksh.500,000 or an imprisonment term of between 6 to 12 months. The laws are part of the Nairobi City County Public Nuisance Bill, 2021 signed into law by Acting Nairobi County Governor Ann Kananu.
The new law also prohibits the discharge of dirty water or sewer into the streets or water channels  and obstructions of roads or streets.
In addition, the law prohibits residents from keeping trees and hedges in their compounds that obstruct streets or footpaths. The new law also prohibits riding motorcycles and driving n footpaths,  playing loud music, and smoking in undesignated places.
Speaking while signing the bill, the acting governor said that the new law was part of a campaign by the Nairobi County Government to provide a clean and healthy environment for residents.
This August, Parents Magazine presents yet another compelling issue!
On this issue, LSK chairperson Nelson Havi and his wife Felicine let us in to the home front and open up on life in the public eye among other stories that you don't want to miss.
Featured Image: DTNext