Selina actress reveals she is expecting first baby
Selina actress Celestine Gachuhi aka Selina has revealed that she is expecting her firstborn child with her partner Phil Kimemia. In the reveal posted on Instagram, the actress posted a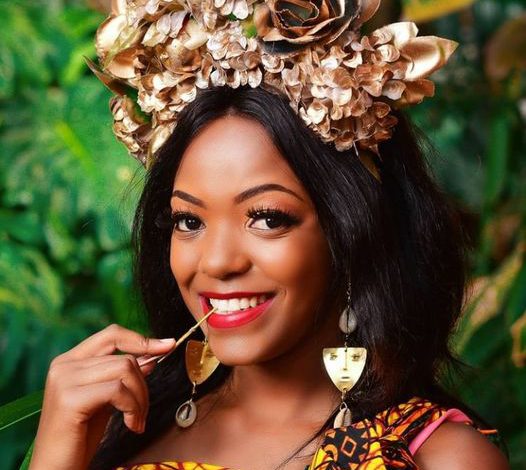 Selina actress Celestine Gachuhi aka Selina has revealed that she is expecting her firstborn child with her partner Phil Kimemia. In the reveal posted on Instagram, the actress posted a photo of herself, in a lovely white dress and a princess crown, cradling her visible baby bump.
The photo attracted hundreds of comments within minutes of posting with fellow Kenyan celebrities and fans congratulating her.
5 Kenyan celebrities that have experienced paerenthood
These Kenyan celebrities have some gems to share on parenting just from what they share on social media.
In other news, Zora actress Jackie Matubia who is also expectant with her second has finally revealed that Zora Co-star Blessing Lung'aho is the father of her unborn child. The actor also posted a photo of himself with the actress and a simple happy valentine's caption.
Jackie had kept the father of her unborn child a secret even though the two have been posting photos together leading fans to suspect that they were an item.
Featured Image: Celestine Gachuhi on Facebook