Tips to consider when buying a wig
Wigs are in! If they were never a thing to consider for your wardrobe, well, it is time to look in their direction now that most women are enjoying wearing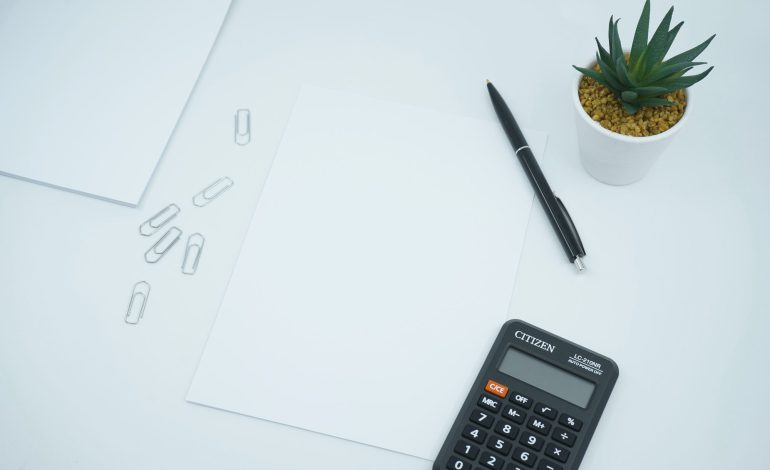 Wigs are in! If they were never a thing to consider for your wardrobe, well, it is time to look in their direction now that most women are enjoying wearing them. The fact that a wig gives a woman freedom to remove it whenever she feels like it, and to also wash her hair without a care in the world makes it a good choice.
Besides, there is a variety to suit your taste and you can change them as you change your clothes, i.e. daily. Before you buy a wig these are the things to consider.
Budget
Always consider the amount of money you can spare and are willing to spend before buying a wig to avoid getting into debts. The best thing about wigs, you can get some nice ones on a budget, though it may mean employing extra care to keep it looking good. It may not be your dream wig but it will serve you until you are can get one with real human hair.
Remember that getting a good wig on a budget can take time and be patient in your search.
The shape of your face
The shape of the face will determine the wig you buy. When wig shopping,  ensure you buy one that accentuates the beauty of your face as opposed to giving you a suppressed look.
For instance, if you have a round face, look for a wig that makes your hair look longer, boy cut wigs look good on women with petite faces.
If you are confused about what to get, ask the salesperson for help.
How to choose the right hair salon for kids
Some salons are not comfortable with children and checking with the staff first helps determine if it's the right place for your child. Some may also mistreat children so it is important to find the right one.
Functionality
Wigs come in different forms. Some are made to look like actual hair, plaited hair, afros and many more. The wig you choose will be determined by what you hope to achieve. You might want a wig for bad hair days or to avoid taking a lot of time styling your hair in the mornings.  
Depending on what you hope to achieve, buy a wig will give you the most  value for your money. In most cases, this is likely the one that will solve most of your challenges.
ALSO READ: How to grow your hair longer, stronger and volumnious
Length
While choosing a wig be keen on the length. The choice will in most cases be determined by your personal style or the rest of your outfit and sometimes the occasion.
The occasion especially will determine the length because you will consider things like your safety in case you are operating machinery or moving about. In such a case you may want to go for a shorter wig.
Trends
If you are one to follow fashion trends, religiously, you may want to consider the wig that is in style. However, this is not to say that your eccentric one is useless. In fact, there are times when old trends come back and it will be the ideal time to wear your vintage wig. Meanwhile, wear something current that has been informed by the various fashion trends so you look up to date and fashionable.
In conclusion…
Wigs will save you time, let your hair grow out in case you got a bad hair cut, protect your hair against manipulation and elements among other benefits. What's more, with the above tips, wig shopping should be easy!
Celebrate inspiring women with the March issue of Parents Magazine
On this issue Patience Nyange, one of Taita Taveta's gubernatorial aspirants shares her quest to give a voice to the voiceless; as we celebrate Maxine Wahome