6 throwback fashion items that will rule men's fashion in 2023
In the fashion world where every once in while, trends that were considered out of style make a huge comeback and create a buzz among fashion enthusiasts.
Nothing is new under the sun. Nowhere is this phrase more evident than in the fashion world where every once in while, trends that were considered out of style make a huge comeback and create a buzz among fashion enthusiasts. Going by the look of things, especially on the runway, here are a few throwback styles that are expected to rock the world of men's style and fashion in 2023 and some tips on how you can adopt them for a fresh look every day.
Chunky Sneakers
These once-considered ugly, sneakers made a debut in the fashion world in the late 80s and went on to become popular in the 90s after endorsement from celebrities before they finally fizzled out somewhere along the way. Also known as dad sneakers, chunky sneakers have thick soles and bulky silhouettes. Going by the trends last year, dad sneakers are about to be big in 2023 and you had better own a pair. Chunky sneakers are a perfect option to add some spark to an otherwise boring outfit, especially when going to meet your boys on a lazy afternoon. You can pair them with slim-fit jeans and a t-shirt for a casual, street-style look.
Oversized Clothing
For the better part of the 90s and early 2000s, baggy clothing was the epitome of fashion and style. In fact, most music videos shot during this time especially in the RnB genre feature artists wearing baggy basketball t-shirts or oversized jackets and baggy jeans. While society shunned them in the last two decades, they seem to be making a slow comeback and may gain traction in 2023. While most people may still not fancy them, these can make a good addition to your wardrobe especially if you fancy a bohemian style of clothing.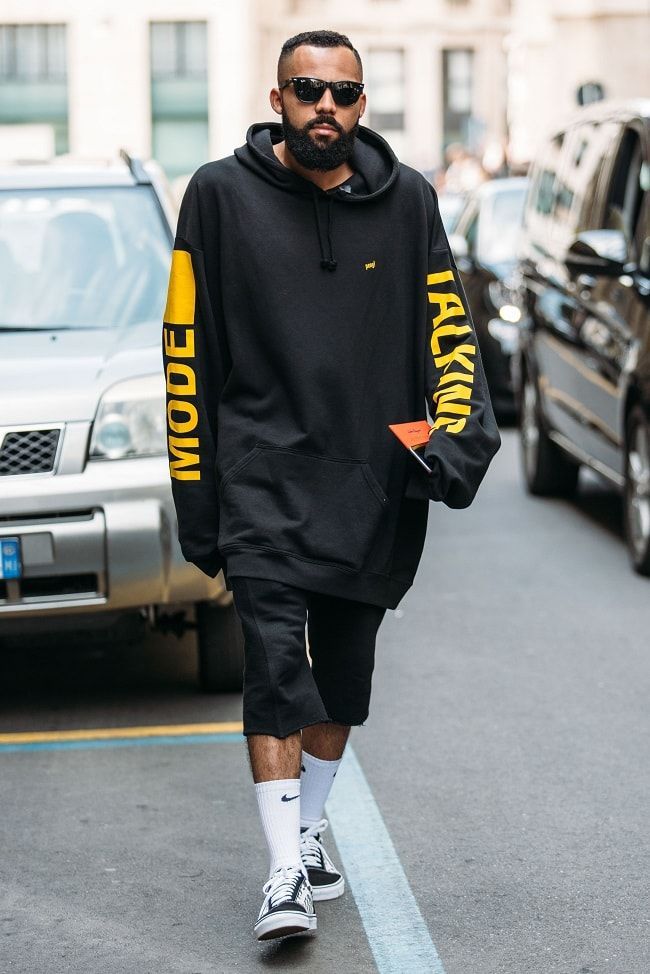 Bucket Hats
Bucket hats, popular in the 90s and early 2000s, are not necessarily making a comeback as they have been trending for the last two years and with good reason. They are not only versatile but they are comfortable and very functional for protection against the sun. To incorporate a bucket hat into your wardrobe, pair it with a t-shirt, jeans, and sneakers for a casual look or with a suit and tie for a more formal look.
Hawaiian Shirts
Another fashion item that has been slowly making a comeback into men's fashion is the Hawaiian shirt. Also known as Aloha shirts, these brightly coloured shirts featuring different prints originated in Hawaii and were popular in the 50s and 60s. The Aloha shirt is also very versatile as it can be worn with a pair of shorts and sandals for a casual look or an afternoon on the beach as well as with a pair of pants and loafers for a more formal look.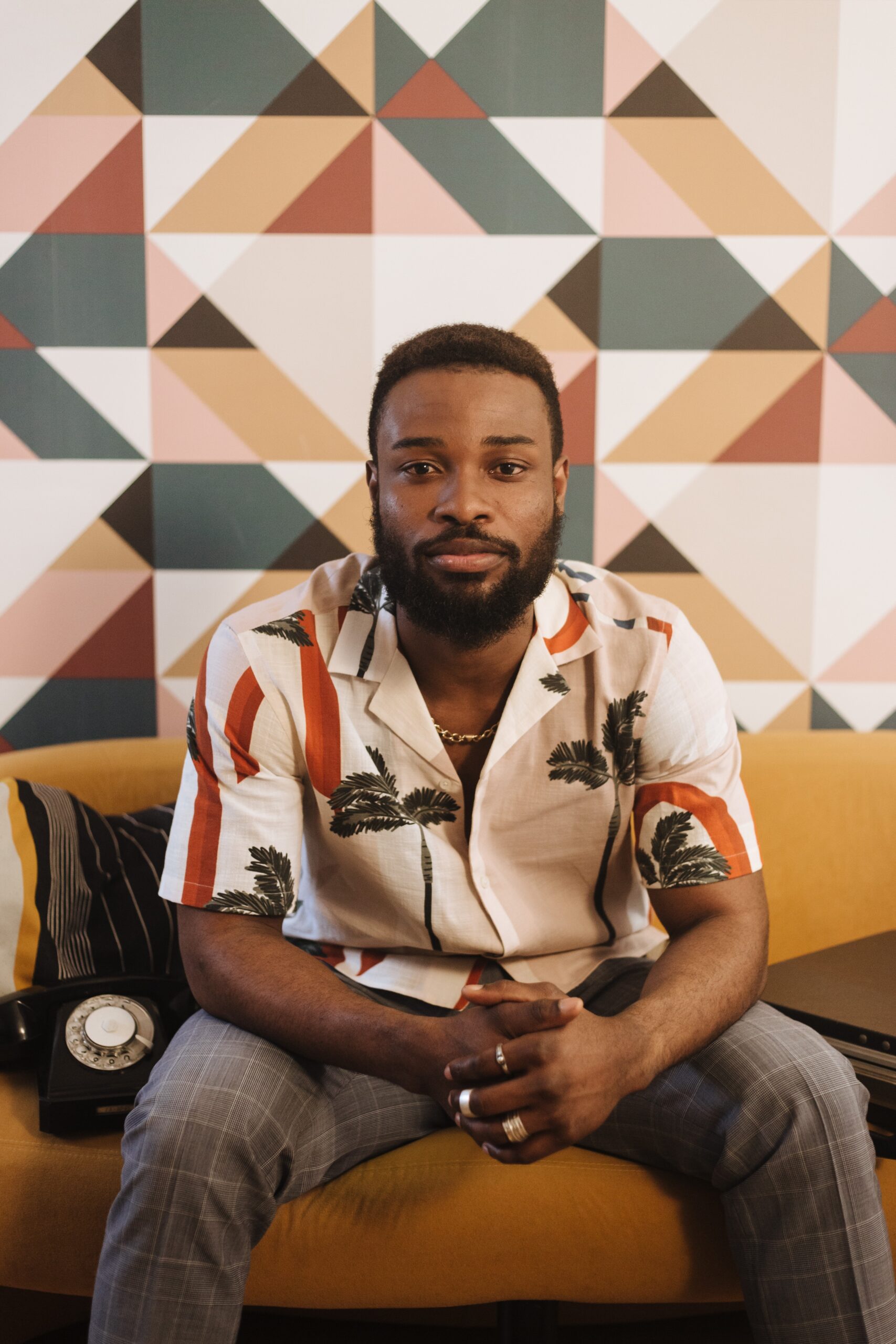 Conclusion…
While you may want to hop onto the vintage train to be up-to-date with fashion trends, remember that the key to making vintage pieces work is to find the right balance between the modern and vintage. Unless you are doing a photo shoot or acting in a film that is set in the 80s, a full-on vintage look for an afternoon run to the mall will only attract unwanted attention and leave you feeling out of place. Nevertheless, remember that fashion is about expressing yourself as opposed to following a set of rules. Find what works for you and your body type and rock it with maximum confidence.