6 ways to create a reading culture
When is the last time you passed by the bookstore to get a book for yourself to read? There are numerous advantages to reading books. For example, you can improve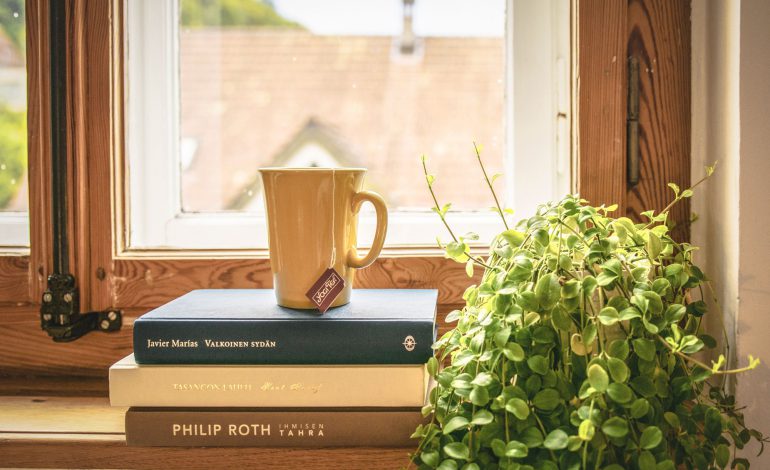 When is the last time you passed by the bookstore to get a book for yourself to read? There are numerous advantages to reading books. For example, you can improve your critical thinking skills, learn more about your field, and boost your productivity.
Reading, according to research, can slow the progression of Alzheimer's disease and dementia by keeping your brain active and engaged.
If you want to make reading a habit, there are some approaches you can take, especially if you find yourself straying from your reading goals.
Here are tips to help you develop a more consistent reading habit:
Determine your reading goal
Setting a goal is the first step toward creating a reading habit and culture. This goal should be articulated and supported by a purpose.
Create a list
Make a list of the books you want to read. The list will encourage you to be consistent and committed to reading books.
Set a daily target
Setting aside a specific number of pages each day will help you start building a reading culture.
If you have a busy schedule, you should consider setting aside at least 10 to 20 pages per day for reading. This method will assist you in maintaining focus as you anticipate finishing your daily target of a certain number of pages. Reading will soon become a part of your daily routine.
When you are reading, take the initiative. Don't read quickly. Instead, give yourself enough time to comprehend and participate in the reading experience.
ALSO READ: Developing Good Reading Habits In Your Child
Read books that are entertaining and compelling
Look for books that captivate you and keep you reading. Even if they aren't literary masterpieces, they will pique your interest in reading. After establishing a reading habit, you can progress to more complex topics.
Set aside time to read
Make time daily to read your assigned book for the week or month. Avoid distraction by turning off the TV or taking a break from social media.
Setting aside at least 30–40 minutes per day is an excellent place to start and can help you develop a solid reading habit because you'll look forward to reading to meet your goal.
Find a reading partner or join a book club.
Find a reading partner who will help keep you accountable for achieving your reading goals.
A book club will help you develop a concrete strategy for staying motivated and inspire you to grow outside your comfort zone. It also allows you to discuss lessons learned as well as hear people's different thoughts about the book.
Reading a book can be a fun, enjoyable, and transformative activity that impacts your life. Setting up simple systems will help you achieve your reading goals and develop a consistent reading habit.