Kenya flower sector on its way to a full recovery
The Kenya flower sector has slowly started recovering from the ripple effects of Covid-19. As European countries slowly start to reopen, the demand has also risen to a high of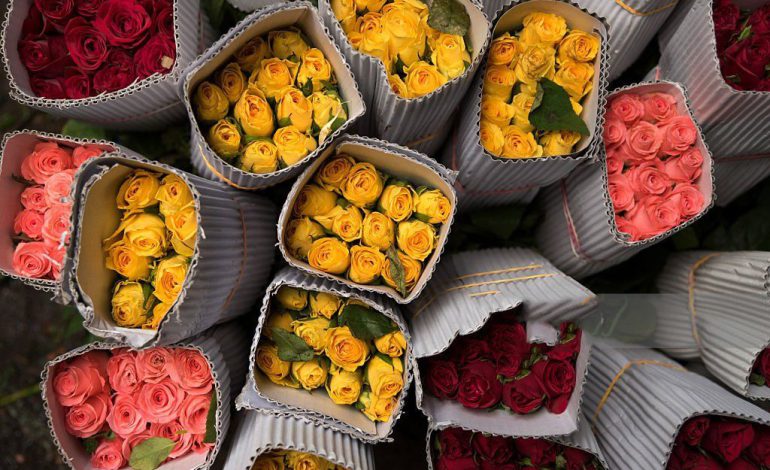 The Kenya flower sector has slowly started recovering from the ripple effects of Covid-19. As European countries slowly start to reopen, the demand has also risen to a high of 85 per cent.
This is according to the Kenya Flower Council Chief Executive Clement Tulezi who says the industry my fully recover by next year.
In March this year, farmers threw away millions of roses after Europe borders were sealed and weddings and funerals were paused in Kenya.
Funding will be the biggest blow for SMEs in Kenya
The survey was sought to determine the impact of Covid- 19 on Kenyan SMEs on business turnover.
"We are better than we were two months ago, demand is almost 85 per cent. From our major markets in Europe and elsewhere, we are seeing orders," Tulezi told Reuters.
About 70 per cent of Kenya's flower exports are Europe-bound. But as soon as Covid-19 struck, the orders were slashed into half which caused thousands of job losses.
On a normal day, a Kenyan flower company, Xflora group was exporting 350,000 roses which was slashed to 50,000 flowers a day in March. The company is now importing 250,000 flowers and 2,000 employees have been reinstated.
4 foods that will keep you warm without gaining weight
With the cold weather, your natural instincts are to grab the packet of fries. But, what foods are really going to keep you warm without having to gain weight?
"We are seeing good and steady recovery. We are still throwing some flowers away but it's quite different from when we were throwing every stem. We hope by February the disease will be controlled and things will return to normal," Xflora group owner Inder Nain told Reuters.
Flower exports fetched for Kenya nearly one billion dollars in sales in 2019. The industry continues to rank among the three top foreign exchange-earners in Kenya.
Flower sellers are dreading the high freight costs caused by a drop in airline traffic and the fear of a second Coronavirus wave in Europe. The flower exporters fear they will not be able to meet the high flower demand expected in September due to limited cargo capacity and high freight costs.
"We are not sure freight capacity and costs will be moving in tandem with demand," Tulezi said.